Latest Adventure Games News
August 2020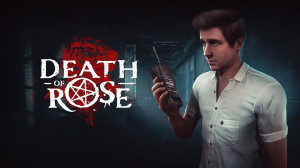 School can be a horror story even without any otherworldly presence, but all the more so when one is haunted by supernatural entities, as is the case in indie Polish developer Artur Łączkowski's upcoming Death of Rose.
Most hotels aren't seeing much business of late, but the same can't be said of Hotel Sowls, the namesake setting of indie two-man developer Studio Sott's surreal black-and-white mystery adventure.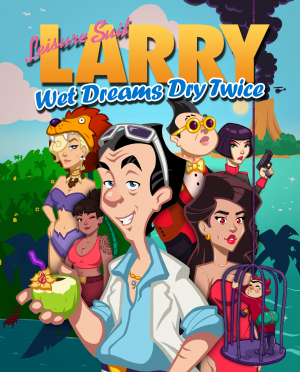 Say this about Leisure Suit Larry: he sure is persistent. No amount of rejections, snubs, or lonely lights will keep him from pursuing a life of love (or at least lust). Not even a sudden leap forward into the modern world was able to slow him down, as everyone's favourite sex-starved loveable loser is returning this fall in Leisure Suit Larry: Wet Dreams Dry Twice.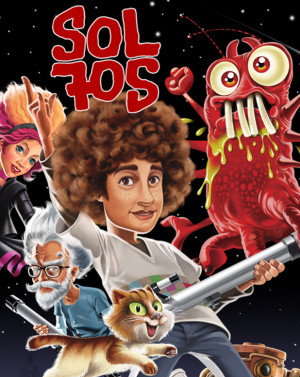 Establishing contact with an alien race and saving the world is child's play when compared to the real challenges of teenagers: surviving high school. We can now be reminded of that fact in rather amusing terms in indie developer Space Indie Studios' newly released point-and-click sci-fi adventure, Sol 705.
In 2018, indie German developer Manuel Schenk brought us the quirky little comic adventure Nelson and the Magic Cauldron. Now Schenk hopes to bring Nelson back for brand new adventure, subtitled The Journey, though once again he's going to need a little Kickstarter magic to make it happen.