Latest Adventure Games News
June 2022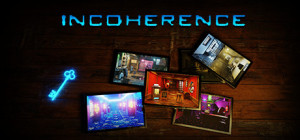 Glitch Games is at it again with its new mind-bending escape room thriller.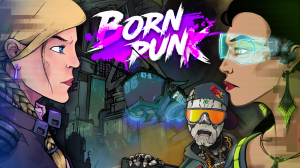 You don't often see the word "lighthearted" precede the word "cyberpunk", but that's exactly the twist Australian developer Insert Disk 22 is bringing to the genre with their debut game, Born Punk.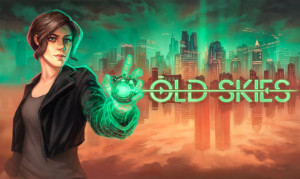 Get a first impression of the time travel point-and-click adventure spanning two hundred years being created by renowned studio Wadjet Eye Games, known for Unavowed and the Blackwell series. As of today, you'll be able to play and experience the demo on Steam of the hand-painted 'time travel adventure' Old Skies.