Latest Adventure Games News
April 2016
It seemed like we'd heard the last of indie developer Michael B. Clark following the 2004 release of The Arrangment, but as the master of his own destiny, Clark had other ideas. And now he's let us in on his plans with the demo release of his upcoming adventure, The Fate of It All.
Lots of adventure games have used full motion video over the years, sometimes even extensively. But exclusively? Not so much. But that's the principle behind a new psychological horror game in development called The Bunker, due for release later this year.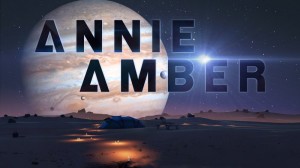 With virtual reality now here to stay, the sky's the limit for new game potential... Check that, the solar system is the limit, as you'll need a Samsung Galaxy smartphone to explore the cosmos in the Gear VR exclusive Annie Amber.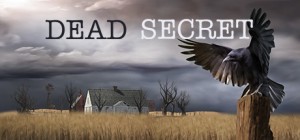 The age of virtual reality is upon us, and one of the first such games to hit the market is Robot Invader's Dead Secret. That doesn't mean that non-VR gamers are left out in the cold, however, as the game is available for standard PCs as well.