Best rated Adventure Games
Below you'll find an overview of Adventure Games that have received a very high rating based on our reviews, the list is sorted based on highest rated Adventure Game first combined with recency of the review we've done. Be sure to also check-out our Top 100 Adventure Games of all time, as well as the winners of the Adventure Game Awards (Aggies) that we hold on a yearly cadence.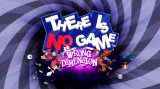 There Is No Game: Wrong Dimension takes the rulebook for what a game can and should do and sets it on fire, practically reinventing the entire medium in the process. Unceasingly hilarious, ludicrously entertaining, and utterly unique, it will remind you why you play games while forcing you to reconsider every aspect of what that means.
A murder mystery set in a rich, fictional setting, Disco Elysium is told with sweeping profundity and hilarious absurdity. With no combat to impede story progression, this is a choice-driven role-playing adventure that deftly raises the bar of quality for the medium.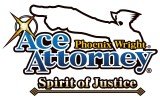 It's hard to find much fault with Spirit of Justice. Dramatically improving upon its predecessors' storytelling and varying the familiar gameplay elements, this game gives the trilogy – and series, for now – a more-than-polished conclusion that engages the brain as well as the heart.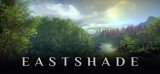 A polished, immersive trek through a world so alluring it's a shame it doesn't actually exist, Eastshade is a must-play for anyone with the heart and mind to devote to this art- and craft-themed adventure.