Best rated Adventure Games
page 6
Below you'll find an overview of Adventure Games that have received a very high rating based on our reviews, the list is sorted based on highest rated Adventure Game first combined with recency of the review we've done. Be sure to also check-out our Top 100 Adventure Games of all time, as well as the winners of the Adventure Game Awards (Aggies) that we hold on a yearly cadence.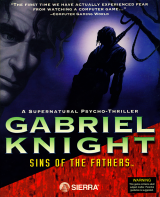 The high point (and swan song) of Sierra's 2-D adventure era -- a wonderful introduction to the characters and world of Gabriel Knight.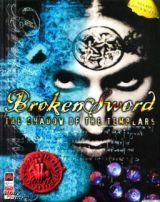 This is adventure gaming at its very best!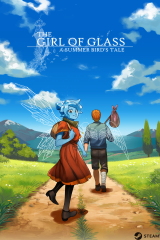 Its bold mixture of traditional adventure with a turn-based RPG combat system means The Girl of Glass won't be for everybody, but those who are open to its genre-bending experimentation and exploration will find it a beautiful, captivating experience.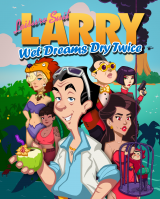 If you like Leisure Suit Larry games, you'll love Wet Dreams Dry Twice for hitting every mark you expect from the series, accompanied by a strong story and modern-day identity all its own.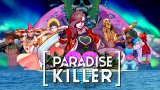 An investigative adventure that actually makes you feel like a detective, Paradise Killer blends surreal world-building, vibrant art, clever writing, and rock-solid open-world gameplay to create an experience you won't soon forget.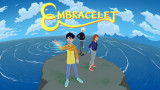 Embracelet doesn't offer much challenge, it's a welcome change of pace from the norm, and the simplicity of its gameplay and beautiful low-poly presentation nicely serve an elegantly told, astoundingly good story.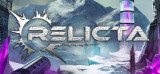 From simple magnetism and gravity mechanics springs the fiendishly challenging Relicta, a highly polished environmental puzzler through a lunar space station with your every move being watched.