Best rated Adventure Games
page 6
Below you'll find an overview of Adventure Games that have received a very high rating based on our reviews, the list is sorted based on highest rated Adventure Game first combined with recency of the review we've done. Be sure to also check-out our Top 100 Adventure Games of all time, as well as the winners of the Adventure Game Awards (Aggies) that we hold on a yearly cadence.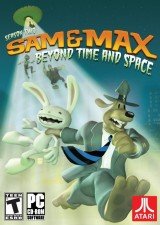 It is the Sam & Max episode we have been waiting for. After flirting with elements of perfection, the elusive goal is finally attained. This is the game to remind you why you love adventure games.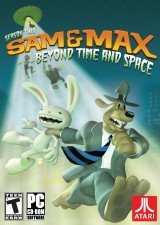 This game, and this season as a whole, is completely, certifiably nutso. And therein lies the magic and the charm of the experience. It's a wonderful experience when it's not straining under the weight of its own ambition.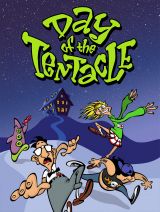 If you have the slightest tolerance for humor-based adventures, this game should be at or near the top of your list.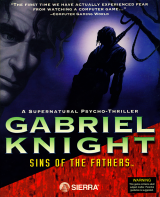 The high point (and swan song) of Sierra's 2-D adventure era -- a wonderful introduction to the characters and world of Gabriel Knight.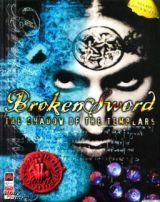 This is adventure gaming at its very best!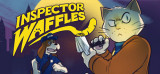 The cat's out the bag: with its amusing dialogue, entertaining cast of characters and engaging plot, Inspector Waffles is a delightful pixel art romp that'll leave you "feline" very good.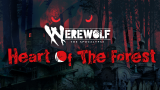 Werewolf: The Apocalypse – Heart of the Forest is an impeccably written story that dynamically reacts to player input and choice. Though it presents no real challenge, fans of both visual novels and the World of Darkness tabletop game will find it a captivating and highly replayable role-playing experience.