Best rated Adventure Games
page 11
Below you'll find an overview of Adventure Games that have received a very high rating based on our reviews, the list is sorted based on highest rated Adventure Game first combined with recency of the review we've done. Be sure to also check-out our Top 100 Adventure Games of all time, as well as the winners of the Adventure Game Awards (Aggies) that we hold on a yearly cadence.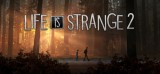 Life Is Strange 2 explores a touching, special relationship between two brothers that will make your heart hurt in the best possible way.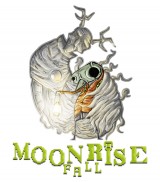 Making good use of its modest presentation, Moonrise Fall is an enchantingly bittersweet and beautiful game filled with intrigue and environmental obstacles to overcome. While you won't get answers to all of your questions by the end, it's still well worth investigating this surreal mystery.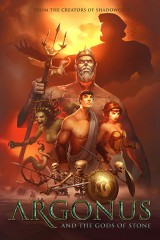 Argonus and the Gods of Stone takes elements of real Greek mythology and shuffles them about to create a fantastic, engrossing new experience that feels like it fits in antiquity.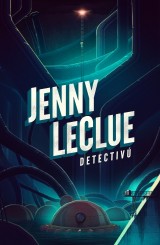 An intriguing, beautiful mystery with a deep and memorable lead character, Jenny LeClue – Detectivú delivers in just about every way.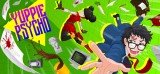 Balanced firmly between satisfying puzzles, survival horror gameplay, and an amusing story that satirizes the grind of corporate life, the odd but thoroughly engaging Yuppie Psycho has all the makings of a cult classic.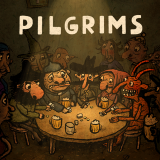 A slapstick romp through a stylish kingdom of loons and beasties, Pilgrims' simple but inventive card-based inventory system and replay opportunities turn a slight game into a journey you'll want to complete again and again.