Virtual Reality
Best Adventure Games
Recommendations from the Adventure Gamers staff
The future is upon us! While still a relatively new technology, already we've seen a massive surge of VR releases. While more hectic action games can make some players queasy, virtual reality is ideally suited to the more leisurely pace of exploration and puzzle-solving of the adventure genre. The list of highly-rated VR experiences may be fairly short now, but expect to see it grow exponentially as the hardware improves and its popularity increases.
Best Adventure Game Picks - Virtual Reality
Though the fun is over far too soon, VR adventure gamers owe it to themselves to play The Secret of Retropolis as it perfectly captures the atmosphere of film noir in an unexpectedly comedic all-robot futuristic setting.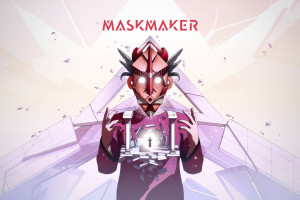 Hampered only by some clumsy storytelling and awkward mechanical problems, Maskmaker is an immersive VR experience and an inventive adventure game with enough fun gimmicks to feel like a fresh take on the genre.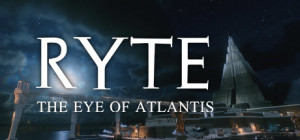 While seasoned adventure gamers will have surely visited the lost city of Atlantis many times before, and this latest excursion does include a few missteps, if you have the VR hardware to play Ryte: The Eye of Atlantis, you'll find it worth your time for its fresh take on this age-old story.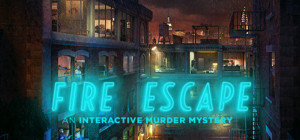 This game is wildly implausible and absurdly melodramatic—you already know if that appeals to you or not, and if so, Fire Escape is a very fun way to spend an hour or more of voyeuristic spying.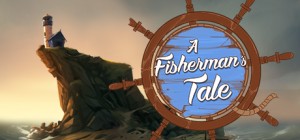 While falling slightly short of its full interactive potential, A Fisherman's Tale is a unique experience, lovingly and charmingly crafted with a clever premise, solid puzzles and the poignant feel of a Pixar movie.

The thoroughly unique Paper Beast can be a real monster to get through with its whip-like controls and occasional difficulty spike, but those who welcome unique gameplay experiences and value memorable moments over a detailed narrative are encouraged to give it a try.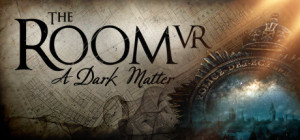 While lighter on adventure elements than earlier games in the series, the gameplay is as innovative and fun as ever (with one or two exceptions), and the story of The Craftsman is advanced in an interesting way. If you have the proper hardware and enjoy puzzles, The Room VR is a must-have for your collection.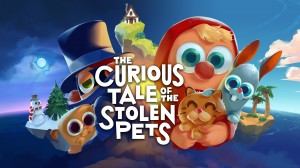 While The Curious Tale of the Stolen Pets doesn't actually offer up a curious tale at all, it is worth a look for the creative model-sized VR worlds available to play around with. It won't last long, but this one's a family-friendly puzzler that especially the youngest among us will enjoy.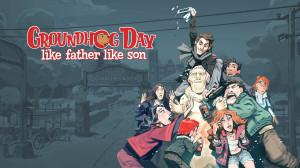 Groundhog Day wasn't exactly a property screaming for a sequel. However, Tequila Works' next-generation time-looping adventure successfully manages to pull players into its familiar small-town Americana vibe for a cute new story, albeit one saddled with some VR control issues and inevitable repetition.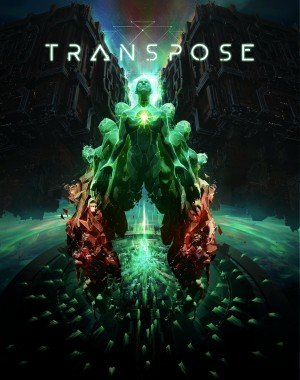 A time-bending, physics-based VR puzzler isn't going to be everyone's cup of tea. However, Transpose stands out even within its niche with some truly innovative gameplay mechanics that puzzle fans should definitely check out.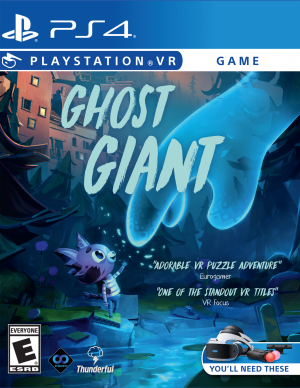 A VR tale that's both wonderfully light-hearted and solemnly mature, the modest Ghost Giant may not be the type of game to dwell on the why or how behind its supernatural premise, but with a game as well-crafted as this one, that's more than okay.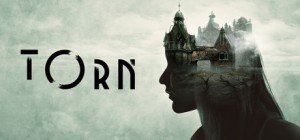 It's a bit too straightforward to offer much challenge with its puzzles, and not spooky enough to sustain a haunted house thriller, but Torn will win players over on its own terms, providing a highly-polished, scavenge-heavy VR mystery.
While it falls a little short of wowing with its story or conclusion, Blind brings a compelling atmosphere and enough interesting ideas to the table to make it an intriguing proposition among VR puzzle thrillers.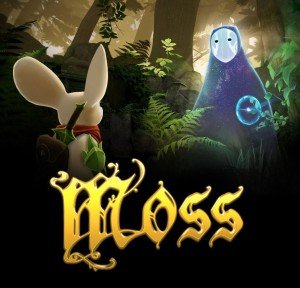 Though more action-oriented than adventure gamers might be used to, Moss is that rare game that delivers exactly what it promised, delivering a lovely bonding experience with an adorable companion while solving puzzles and having a great time exploring a magical fairy tale kingdom.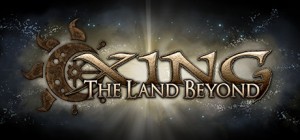 Breathtakingly beautiful and fiendishly logical, XING: The Land Beyond will spark your ingenuity and kindle a keen delight as you trek its entrancing pathways.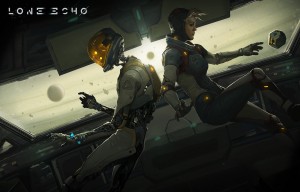 Lone Echo has been designed from scratch around VR's strengths, defying the limitations that have held other games back. Incredible visuals, freeing zero-g movement, and strong writing and performances help create something that simply couldn't exist in another medium.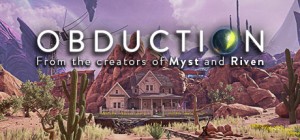 Obduction is clearly not aimed at impatient gamers with older hardware. But Myst enthusiasts and exotic-world explorers will find a whole new stupendous universe to fall in love with, and fans of mind-bending challenges will find themselves in paradise… most of the time.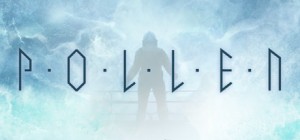 P.O.L.L.E.N is a slick, atmospheric and unnerving experience that is let down by its short length, confused plot and tired storytelling devices.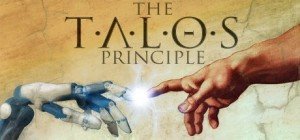 Bursting at the seams with challenging puzzles and thought-provoking science fiction, The Talos Principle is a philosophically-minded first-person puzzler that's well worth your time.