Best rated Adventure Games
page 9
Below you'll find an overview of Adventure Games that have received a very high rating based on our reviews, the list is sorted based on highest rated Adventure Game first combined with recency of the review we've done. Be sure to also check-out our Top 100 Adventure Games of all time, as well as the winners of the Adventure Game Awards (Aggies) that we hold on a yearly cadence.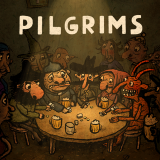 A slapstick romp through a stylish kingdom of loons and beasties, Pilgrims' simple but inventive card-based inventory system and replay opportunities turn a slight game into a journey you'll want to complete again and again.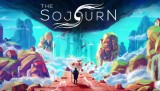 While intentionally vague on backstory, The Sojourn provides a solitary journey through relaxing vistas littered with enjoyably mind-bending navigational puzzles.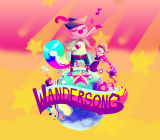 With its creatively whimsical yet sincere approach, entertaining mechanics, memorable story, likable characters and vibrant world, Wandersong proves to be one of the most memorable and endearing games to come out of an independent studio in recent times.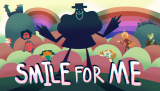 Smile For Me combines an engaging story with fresh gameplay ideas, a relatable and quick-witted cast of characters, and an impressive sense of style in a memorable experience that is worth any adventure gamer's time.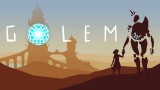 Golem is fun little puzzle-platformer with a top-notch presentation both in sound and art direction. It's not particularly challenging, but it's an extremely well-made side-scrolling adventure about an unlikely but delightful friendship.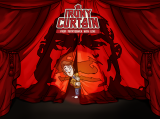 Chock-full of gorgeous, great-sounding set pieces and characters, the hilarious Irony Curtain: From Matryoshka with Love presents a witty commentary on Cold War era politics within a story and gameplay that anyone can enjoy.