Best rated Adventure Games
page 10
Below you'll find an overview of Adventure Games that have received a very high rating based on our reviews, the list is sorted based on highest rated Adventure Game first combined with recency of the review we've done. Be sure to also check-out our Top 100 Adventure Games of all time, as well as the winners of the Adventure Game Awards (Aggies) that we hold on a yearly cadence.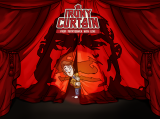 Chock-full of gorgeous, great-sounding set pieces and characters, the hilarious Irony Curtain: From Matryoshka with Love presents a witty commentary on Cold War era politics within a story and gameplay that anyone can enjoy.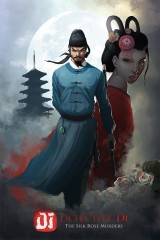 Nupixo's debut offering Detective Di: The Silk Rose Murders is a brilliant introduction to one of ancient China's most famous investigators that does just about everything right.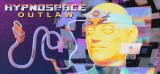 Hilarious, intricate, and touching, Hypnospace Outlaw is a surreal, loving tribute to a younger, more innocent Internet as well as a compelling detective game.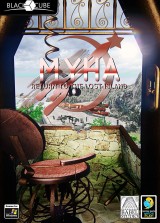 A loving homage to the Myst series, Myha: Return to the Lost Island has everything that characterized its iconic inspiration: lovely locales, a world of depth and complexity, and puzzles that will tax the little grey cells.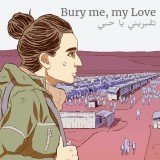 Based on true events and inspired by actual refugees, Bury me, my Love is not just one outstandingly written story of hope and tears, it is many.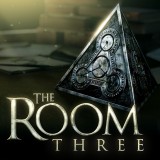 The best game yet in the series, The Room Three is the first to really qualify as a full-fledged puzzle-adventure game, with varied areas to explore, an assortment of new challenges to overcome, and a continuation of the intriguing storyline established in earlier games.