Best rated Adventure Games
page 4
Below you'll find an overview of Adventure Games that have received a very high rating based on our reviews, the list is sorted based on highest rated Adventure Game first combined with recency of the review we've done. Be sure to also check-out our Top 100 Adventure Games of all time, as well as the winners of the Adventure Game Awards (Aggies) that we hold on a yearly cadence.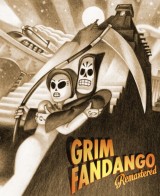 In Grim Fandango Remastered, one of the best games of all time has been resurrected for modern audiences. It's still a classic, and it absolutely belongs on every gamer's (digital) shelf.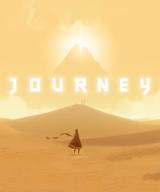 An ethereal, innovative, emotional cooperative experience, thatgamecompany's Journey is one that any PlayStation 3 owner should take.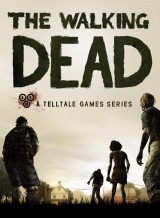 It's extraordinarily rare for a game to possess scenes of such powerful emotion, but Telltale have managed something special with The Walking Dead finale, and it'd be a tragedy to miss it.