Best rated Adventure Games
page 5
Below you'll find an overview of Adventure Games that have received a very high rating based on our reviews, the list is sorted based on highest rated Adventure Game first combined with recency of the review we've done. Be sure to also check-out our Top 100 Adventure Games of all time, as well as the winners of the Adventure Game Awards (Aggies) that we hold on a yearly cadence.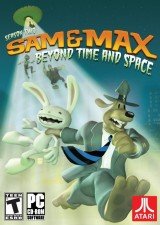 It is the Sam & Max episode we have been waiting for. After flirting with elements of perfection, the elusive goal is finally attained. This is the game to remind you why you love adventure games.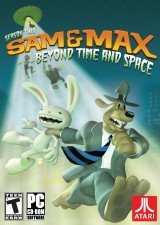 This game, and this season as a whole, is completely, certifiably nutso. And therein lies the magic and the charm of the experience. It's a wonderful experience when it's not straining under the weight of its own ambition.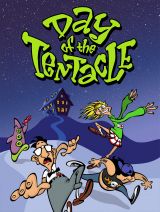 If you have the slightest tolerance for humor-based adventures, this game should be at or near the top of your list.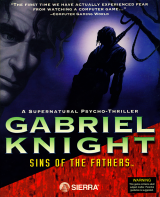 The high point (and swan song) of Sierra's 2-D adventure era -- a wonderful introduction to the characters and world of Gabriel Knight.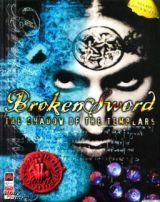 This is adventure gaming at its very best!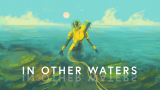 In Other Waters guides players through the visualization of an alien oceanic ecosystem and invites them to share in the exhilaration of discovering new life, all while telling a complex, original story with memorable characters through the medium of a diving suit's display monitor.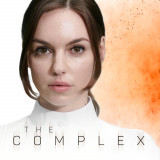 Once The Complex enters full-on thriller mode, this compelling choice-driven tale of a trapped scientist facing terrorists and moral decisions doesn't let up and even provides enough prompting and interesting options to weather multiple plays.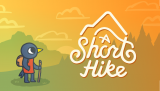 The laid-back nature of the simple but fun exploratory gameplay coupled with the soothing music and lush scenery make A Short Hike a relaxing adventure filled with not only humor but the tenderness of personal connections.