Latest Adventure Games News
July 2022
How far would you go to protect the ones you love? What would it take for you to walk away from them in their time of need?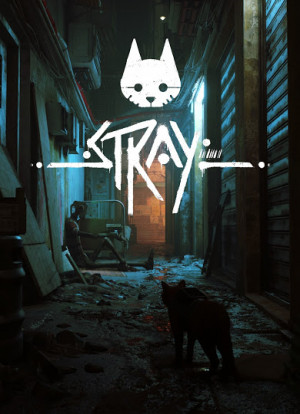 Who says cats just sleep all day?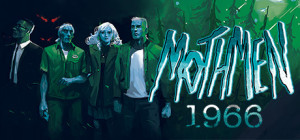 Sister Wendy Beckett said when observing the Lascaux cave paintings, "Art changes, but it doesn't get better."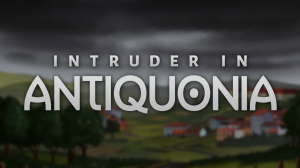 It's hard to imagine a world without the internet. With the answers to so many questions right at our fingertips, how would one go about their daily life, let alone solving a mystery, without it?