Latest Adventure Games News
September 2022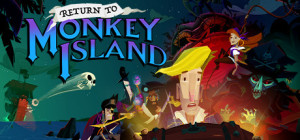 After being away for so many years, Guybrush Threepwood is finally back and ready for more adventuring. Return to Monkey Island is a classic point and click adventure game with modern swagger, bringing the much loved Monkey Island series back to life.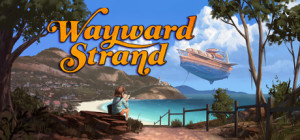 Did you ever have to write one of those papers in school about what you did on your summer vacation? Casey Beaumaris, protagonist of Ghost Pattern's Wayward Strand, is doing just that, and by the sounds of things, it's going to be a hard one for her classmates to top.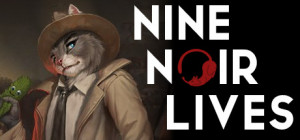 Today, Silvernode Games is excited to announce that its "point-and-lick" comedy-noir adventure game, Nine Noir Lives, is available!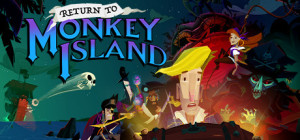 Come relive the classic adventure games of the 80s and 90s with the creators themselves. Ron Gilbert, Ken Williams, Roberta Williams, Al Lowe, Dave Gilbert and Jane Jenson take you through their process of making some of the most iconic adventure games of all time. They also take questions from fans about their own experiences with adventure games.