Latest Adventure Games News
December 2015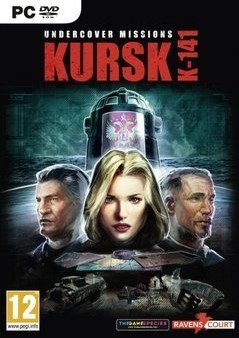 By their very nature, submarines are designed to be stealthy, sneaking up on you when and where you least expect them. So it's entirely fitting that an entire point-and-click adventure set on a submarine managed to swoop in without appearing on the radar, in the form of Undercover Missions: Operation Kursk K-141.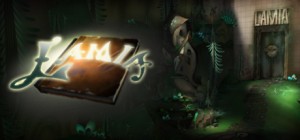 In 2013, Brothers: A Tale of Two Sons took the adventure gaming world by storm. Not to be outdone by the dual boys' act, now it's brother and sister Thomas and Lily's turn in a somewhat similarly styled game called The Land of Lamia.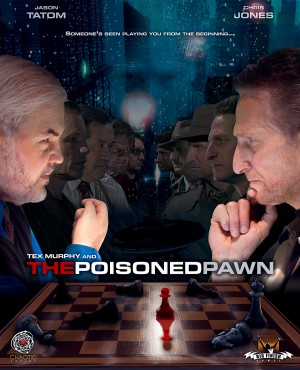 No matter how many times he's beaten up, gunned down, or harassed by verbal zingers, you just can't keep Tex Murphy down. After resurrecting his career with last year's The Tesla Effect, now there's more of everyone's favourite futuristic gumshoe on the horizon in Poisoned Pawn, a fan-made, upgraded remake of Overseer.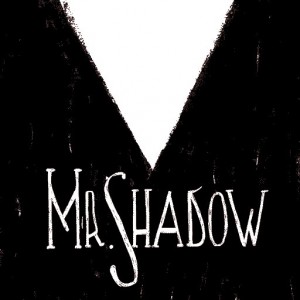 Every child knows that there are monsters lurking in the dark at night. But so long as you keep yourself protected under the covers, those are just fears that can't really hurt you, right? Right??!! Well, not so fast, says indie Spanish developer bycomb in their upcoming adventure, Mr. Shadow.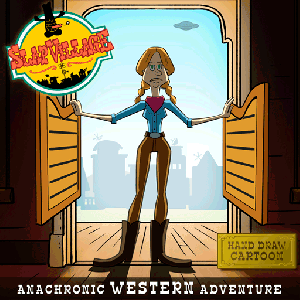 We don' get many westerns anymore in these here parts, but y'all'll be happy to know that's go'n change next year when Slap Village comes to town.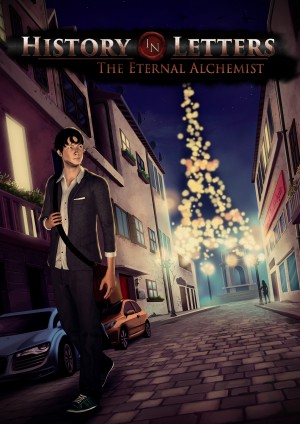 The philosopher's stone is one of the most enduring artifact myths, but no one – at least in modern times – has come close to finding the alchemical rock able to turn metal to gold and bestow eternal life on its possessor. But now adventure gamers can take up the pursuit themselves with today's release of History in Letters: The Eternal Alchemist.