Latest Adventure Games News
page 1.9
September 2019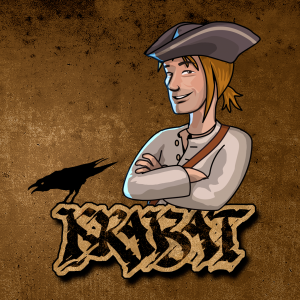 While Germany and Poland as a whole are well known for their prolific adventure game production, the same can't be said of the central European region of Lusatia in particular. Helping address that imbalance is Krabat and the Secret of the Sorbian King, a comedic historical adventure based on popular Sorbian legends that is now available for PC and mobile devices.
iNK Stories' 1979 Revolution: Black Friday cast players in the role of an unbiased photojournalist covering the "electrifying" events taking place in the midst of Iran's uprising. In the newly-released VR "companion piece" Blindfold, players will see for themselves what it means to be captured and interrogated for doing just that.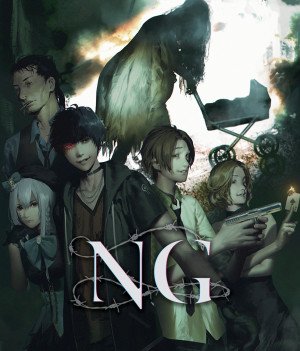 Don't look now, but autumn is fast approaching for those north of the equator, and with that comes the inevitable news of horror games on the horizon, including the next installment of the newly-minted Spirit Hunter series, NG.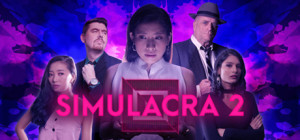 People spend way too much time glued to their phones, but it's okay when doing so just might help solve the case of young person's suspicious and untimely death, as will be the case in October with the release of SIMULACRA 2.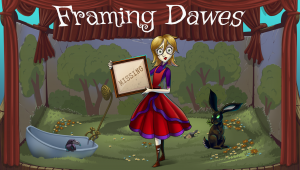 Rabbits can be cute and cuddly, but in adventure games they can also have a bit of a dark side. This is sure to be true once again in Jinx-It Games' upcoming episodic trilogy, Framing Dawes.