Latest Adventure Games News
October 2015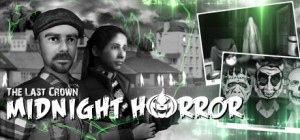 We've waited a long time for a new game from Jonathan Boakes, and now that the time has come, it's both a different game than we expected and caught everyone by surprise, with the sudden and previously unannounced release of Midnight Horror, an "intermezzo" between The Lost Crown and The Last Crown: Blackenrock.

With the new 007 movie about to hit theaters, there's no better time for the launch of Agent A: A puzzle in disguise, an iOS exclusive its developers call "The Room meets James Bond."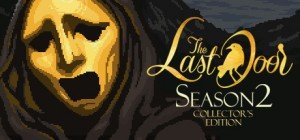 They say when one door closes, another opens. That certainly seems to be true for The Game Kitchen's Last Door series, as the four-part second season of the acclaimed Victorian-era horror adventure is now scheduled to be complete sometime early next year.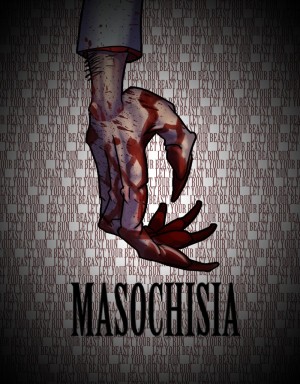 Here's a disturbing thought: What if you found out you were inevitably fated to become a dangerous lunatic? Would you embrace your destiny? Fight against it? Can you change your destiny? These are some of the central questions at the heart of Jon Oldblood's newly-released psychological horror-drama, Masochisia.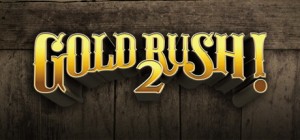 For nearly 30 years, Gold Rush! has been one of the few classic Sierra properties that hasn't been thoroughly mined for sequels, but that looks set to change next year with the announcement of Sunlight Games' Gold Rush 2.
With October arriving, 'tis the season for all-things-horror. Along with a slew of new games releasing comes word of another now in production, in the form of ChaosCore's The Last Look.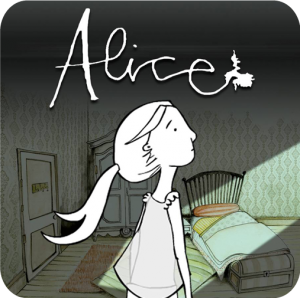 Now here's some news we just don't get enough of these days: an adventure game on Wii U! Although not a brand new game, the former mobile exclusive The Rivers of Alice has now been updated and released as an "Extended Version" on the Nintendo eShop.