Latest Adventure Games News
November 2015
Fact is due to meet world-altering fiction in indie developer wittyplot's upcoming point-and-click adventure set in historical Vienna, titled Sebastian Frank: The Beer Hall Putsch.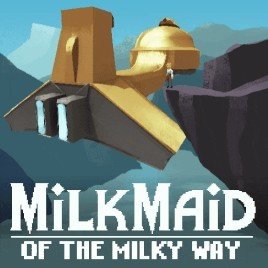 Adventure gamers may be familiar with fighting like a cow, but we're far less used to actual dairy farming. But that's exactly what players will become in machineboy's upcoming Milkmaid of the Milky Way – at least at first.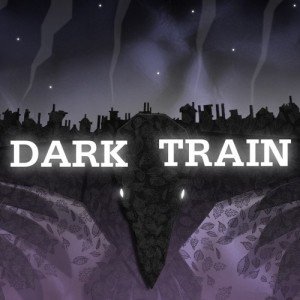 As Snowpiercer reminded us last year, surreal sci-fi train journeys involving challenging natural elements can make for some pretty compelling drama. Paperash Studio thinks so too, as the indie Czech developer has just revealed its upcoming adventure, Dark Train.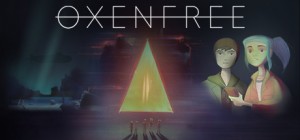 The word "oxenfree" may conjure up images of carefree childhood days, but it will soon take on a more ominous tone in indie developer Night School Studio's upcoming adventure by that title.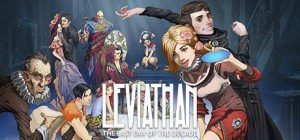 Precisely one year ago today, independent developer Lostwood Games launched its fusion of point-and-click adventure, RPG, and visual novel entitled Leviathan: The Last Day of the Decade. Or rather, the first four episodes of this five-part game were released, localized for English-speaking audiences. Since then, the fifth and final episode has also seen release, but alas, only in the developer's native Russia. In order to complete the series in English, Lostwood has just launched an Indiegogo campaign specifically with the goal to get a translator at work on episode five.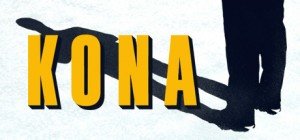 Forecast: plenty of cold and snow ahead. That's not just a seasonal weather prediction, but the promise of a new episodic adventure set in severe wintry climes called Kôna, which is set to debut in January with its first installment, Day One.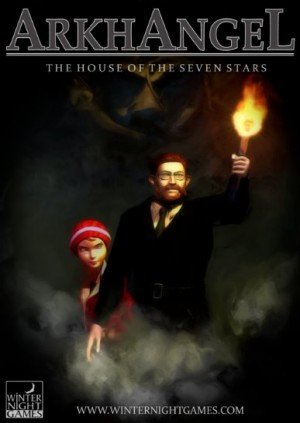 News of any promising new game may seem heavenly, but the action will take place a little closer to home in the upcoming horror adventure Arkhangel: The House of the Seven Stars.