2010 Aggie Awards
page 11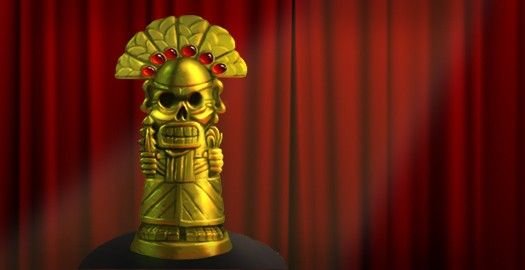 Continued from the previous page...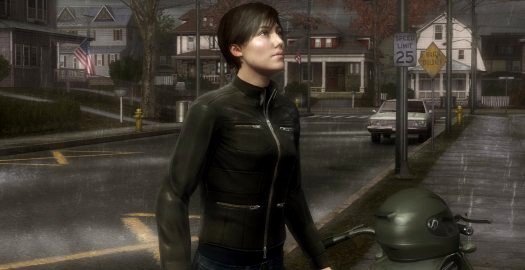 Best Music: Heavy Rain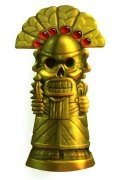 Hiding under a bed, you can hear the footsteps of a suspected killer grow closer as the soundtrack begins to stir and grow. Strained, tense musical movements heighten the tension and reach a crescendo when the creepy taxidermist discovers where you are hiding. Now shifting tone and tempo, the chase is on and the action becomes more frantic. As you panic and waste time, the strings get more and more erratic, punctuated by dark, overbearing woodwinds, and you can almost feel the sweat rolling down your forehead. Somehow you manage to escape, and both your character and the instruments let out a relieved sigh, the anxiety draining from the music as the pace slows again. Whew!
The score composed by Normand Corbeil to accompany Heavy Rain almost becomes a character of its own. Mirroring the mood and atmosphere of the in-game action perfectly, the music doesn't seem scripted but entirely organic. Rather than being cued by the action, it seems to be reacting naturally along with it, flowing seamlessly as players make different decisions that dictate the direction of the game. Several scenes use synthesized music where appropriate, such as a visit to a nightclub, but the bulk of the score is made up of grand orchestral, stirring pieces. It may not be particularly groundbreaking in its arrangement or style, but the fact that it resembles a perfectly assembled theatrical score – one which has the ability to change with each different playthrough – is an impressive feat that makes it the deserving Aggie winner of a very close vote for Best Music.
Runners-Up: Last Window: The Secret of Cape West, Sam & Max: The Devil's Playhouse


---



Readers' Choice:

Sam & Max: The Devil's Playhouse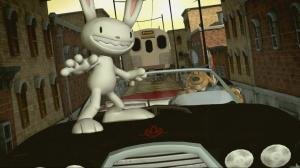 Jared Emerson-Johnson one-upped himself with a soundtrack as epic and frenetic as The Devil's Playhouse itself. For Sam & Max's third season, the usual noir-influenced jazz is joined by a diverse smattering of other themes, from ancient Egyptian fanfare to turn-of-the-century ragtime to "wakka-chikka" jive straight out of a 1970s B-movie. The result is a game that's every bit as fun to listen to as it is to play.
Runners-Up: The Whispered World, Heavy Rain


---
Next up: Best Voice Acting... the envelope, please!
Continued on the next page...
Referenced Adventure Games
feature
Other articles you might enjoy