2010 Aggie Awards
page 10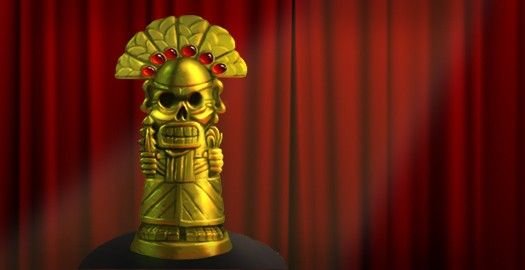 Continued from the previous page...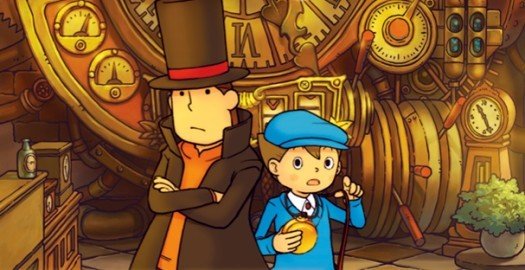 Best Animation: Professor Layton and the Unwound/Lost Future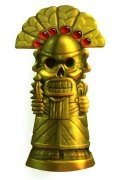 When you think of the Professor Layton games, puzzles probably spring to mind more readily than animation. And with its presentation largely done in a slideshow format, you might assume that the latest game in the series is an odd choice for this award. However, Professor Layton and the Unwound Future (or Lost Future in Europe) is packed with extensive cutscenes that are true exemplars of the animator's art, packing a wealth of detail onto the small DS screen. Utilising the same attractive European art style of its predecessors, reminiscent of such critically acclaimed feature films as The Triplets of Belleville, these are animations that would not look out of place in a cinema release themselves.
Improving further still on the earlier Layton games, the cutscenes in Unwound/Lost Future are truly impressive pieces of work. The opening scene of Layton and Luke riding a bus through London includes a smooth pan around Big Ben's clock tower, milling crowds on the pavement and London traffic all around them. A shot showing Luke through the double decker bus window even includes reflections of the bustling activity outside. This attention to detail is maintained throughout, right up to the spectacular conclusion. With quality this good, it is hardly surprising that in Professor Layton and the Eternal Diva, the series has taken the strength of its animation to a full Japanese film release. This is cinematic animation as it should be, and a worthy winner of our Aggie Award.
Runners-Up: Heavy Rain, Sam & Max: The Devil's Playhouse, The Dream Machine: Chapters 1 and 2


---

Readers' Choice: Heavy Rain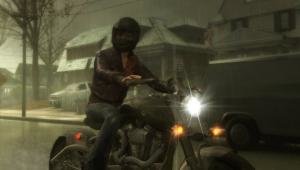 When a game is touted as an interactive drama, it had better be able to back up the claim with an engaging cinematic experience. Heavy Rain succeeded in doing just that, in no small part to the high quality of its likelike animation. With convincing, emotive facial expressions and smooth motion-captured performances from real actors, this game comes as close as any we've seen to pole-vaulting over the Uncanny Valley.
Runners-Up: Sam & Max: The Devil's Playhouse, Lost Horizon


---
Next up: Best Music... the envelope, please!
Continued on the next page...
Referenced Adventure Games
feature
Other articles you might enjoy