A full overview of all adventure games released in the Puzzle Agent Series. These can be episodes, remakes/remasters or sequels, created by either one or several companies. As long as the IP is used, we'd quantify this as part of a 'series'.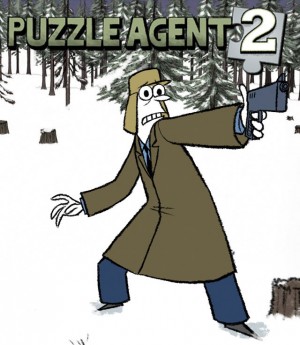 Continuing the story begun with the mysterious closure of an eraser factory in Scoggins, Minnesota, ace puzzle investigators return once again to the snowy midwest to help Nelson Tethers finally solve the mystery haunting the realm.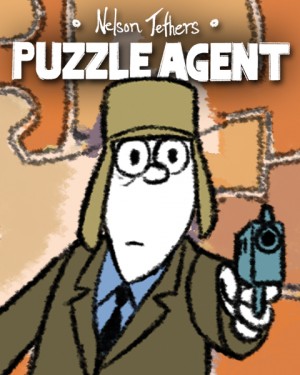 In [i]Puzzle Agent[/i], players take on the role of Nelson Tethers, the lead (and only) agent in the US Department of Puzzle Research, sent on a rare field assignment to Scoggins, Minnesota to investigate why output at the town's eraser factory - the factory that supplies the White House with all its erasers - has come to a screeching halt.