2010 Aggie Awards
page 12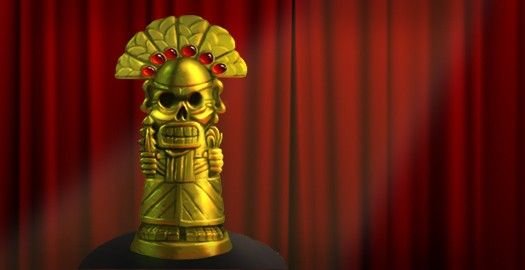 Continued from the previous page...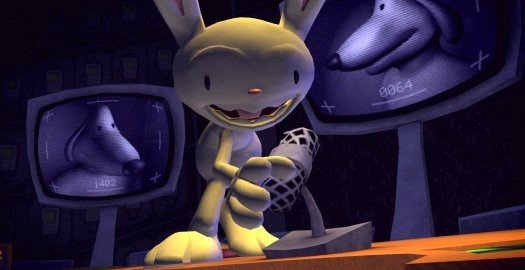 Best Voice Acting: Sam & Max: The Devil's Playhouse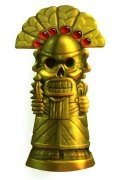 When David Nowlin and William Kasten were first announced as the voices of the new Freelance Police, there was a minor furor – they weren't the same guys who did Hit the Road, so the project was doomed from the start. No way, no how could the games ever be the same… Well, three series in and it's now hard to imagine the rabbit and dog duo without their current voices. So a lot of credit must go to the two vocal leads, but The Devil's Playhouse also had a superb supporting cast. Whether it's Andrew Chaikin as the plummy narrator or Thessaly Lerner as the sharp-tongued Baby Amelia Earhart, every voice just sounds right.
Just as importantly, Telltale clearly gives their voice actors direction as well, rather than just handing them a script without guidance (or apparently much rehearsal), an example the majority of developers could learn from. This is crucial in a dialogue-driven comedy like Sam & Max, which relies on perfect timing and convincing vocal nuance to support the snappy banter among its ensemble cast. Even the slightest missed cue or poor inflection can be the difference between a gag hitting the mark or falling flat, and this game consistently delivers. Of course, Telltale gave itself a run for its money with Puzzle Agent, as did Quantic Dream's extensive Heavy Rain cast and Blue Toad Murder Files' impressive one-man performance, but The Devil's Playhouse scooped this hotly-contested Aggie for its impecabble vocal production.
Runners-Up: Heavy Rain, Puzzle Agent, Blue Toad Murder Files: The Mysteries of Little Riddle


---

Readers' Choice:

Sam & Max: The Devil's Playhouse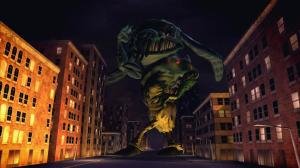 With a casting call that included an anthropomorphic cockroach, a power-craving alien ape, a Cthulhu-like talking appendage, and a headgear-wearing teenage molegirl, you could excuse Telltale if they flubbed a part or two. But they didn't. The Devil's Playhouse introduced a whole new host of memorable characters, each performed to the same high quality as returning favourites like Superball, Stinky, Sybil, and Flint. Oh, and that canine shamus and hyperkinetic rabbity thing. They're not bad, either.
Runners-Up: Heavy Rain, Lost Horizon, Black Mirror II


---
Next up: Best Sound Design... the envelope, please!
Continued on the next page...
Referenced Adventure Games
feature
Other articles you might enjoy