The Aggie Awards - The Best Adventure Games of 2014
page 7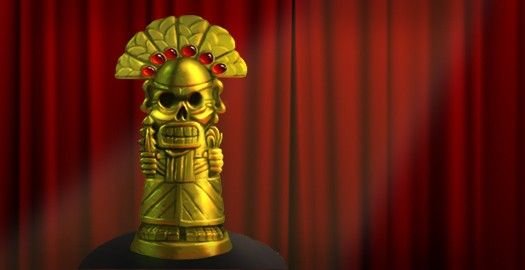 Continued from the previous page...



Best Concept:

Sherlock Holmes: Crimes & Punishments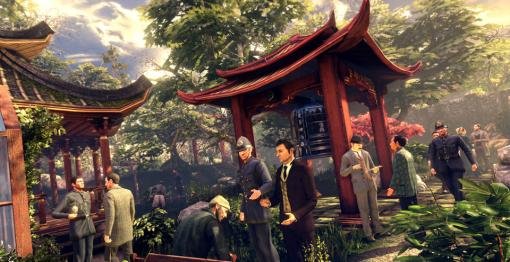 With their seventh Sherlock Holmes adventure, Frogwares promised to give players the experience of actually being the Great Detective. This led to a number of interesting changes to the game mechanics, chief among them the much improved multi-part deduction system. Rather than merely filling clue gaps in on a board, here you must link together relevant observations as they appear organically in the first stage. Logical connections lead to possible conclusions in the second stage, but choosing between these inferences is anything but cut-and-dried. Where in the past you could often eliminate bad choices by their obvious absurdity, each deduction now has a sense of plausibility and is supported by an explanation of why you might reason that way.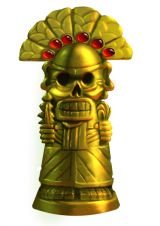 The higher stakes this time around make getting it right all the more important: ill-informed or poor reasoning can not only leave you stumbling in the dark, it can also lead you dangerously astray, even to the point of convicting the wrong suspect. While its implementation could have done with some further tweaking, the system itself is a solid accomplishment and a big leap forward. For giving us what may be the best representation of deductive inference in a video game to date, Sherlock Holmes: Crimes & Punishments takes our Best Concept award for 2014.
Runners-Up:

The Talos Principle
Valiant Hearts: The Great War
Murdered: Soul Suspect
Professor Layton vs. Phoenix Wright

---



Readers' Choice:

The Talos Principle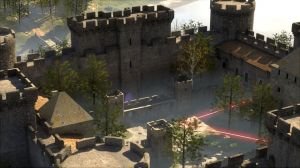 Wait, what? (Does double take.) A winner other than Tex Murphy? Yes, while Tex relied more on the tried-and-true, The Talos Principle skillfully blended high-minded concepts into one beautiful whole, from the philosophical arguments with a sentient computer program to a depiction of humanity dealing with its own end via emails, blog posts, and chat transcripts, all within the context of a giant environmental obstacle course filled with puzzles to overcome. It's taken the Portal formula and run with it, giving The Talos Principle its own distinctive identity and a reader Aggie to show for it.
Runners-Up:
The Vanishing of Ethan Carter
Danganronpa (series)
Sherlock Holmes: Crimes & Punishments
Tesla Effect: A Tex Murphy Adventure

---
Next up: Best Setting... the envelope, please!
Continued on the next page...
Referenced Adventure Games
feature
Other articles you might enjoy