A full overview of all adventure games released in the Blackwell Series. These can be episodes, remakes/remasters or sequels, created by either one or several companies. As long as the IP is used, we'd quantify this as part of a 'series'.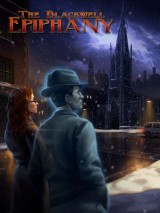 A dead man's soul cries out for help, then screams as he is torn apart. This wasn't the first time, and it won't be the last. The police are powerless to stop it, so the duty falls to the only who can. What force could be so powerful - and so malevolent - that it would ...
» Full game details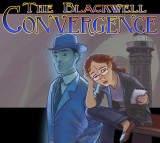 iPad, iPhone/iPod Touch, Mac, PC
A new film opens to rave reviews, despite its bloody history. A beautiful uptown office remains unoccupied, despite its prime location. A downtown artist berates himself for selling out, while a Wall Street investor congratulates himself on a job well done. Just normal life in the big city? Or ...
» Full game details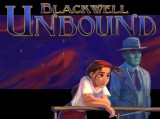 The year is 1973. The sound of a lone, ethereal saxophone drifts over the Roosevelt Island promenade, while a series of accidents plague a midtown construction site. The citizens of Manhattan take no notice of these events, let alone think they are connected. Embittered medium Lauren Blackwell ...
» Full game details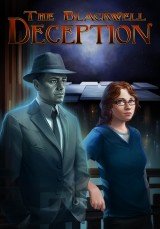 Street psychics... Their blinking neon signs are everywhere, promising love and wealth and happiness. They make a fortune preying on the gullible and milking them dry. So when these victims begin dying and leaving confused spirits behind, it can only take a genuine psychic (and her wayward spirit...
» Full game details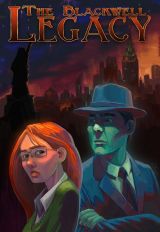 iPad, iPhone/iPod Touch, Mac, PC
The Blackwell Legacy is the first case in a miniseries of games that stars a medium named Rosangela Blackwell and her spirit guide Joey Mallone. Their mission, it seems, is to assist tormented spirits and investigate supernatural goings on. They don't understand why they are thrown together, but the...
» Full game details