The Aggie Awards – The Best Adventure Games of 2018
page 4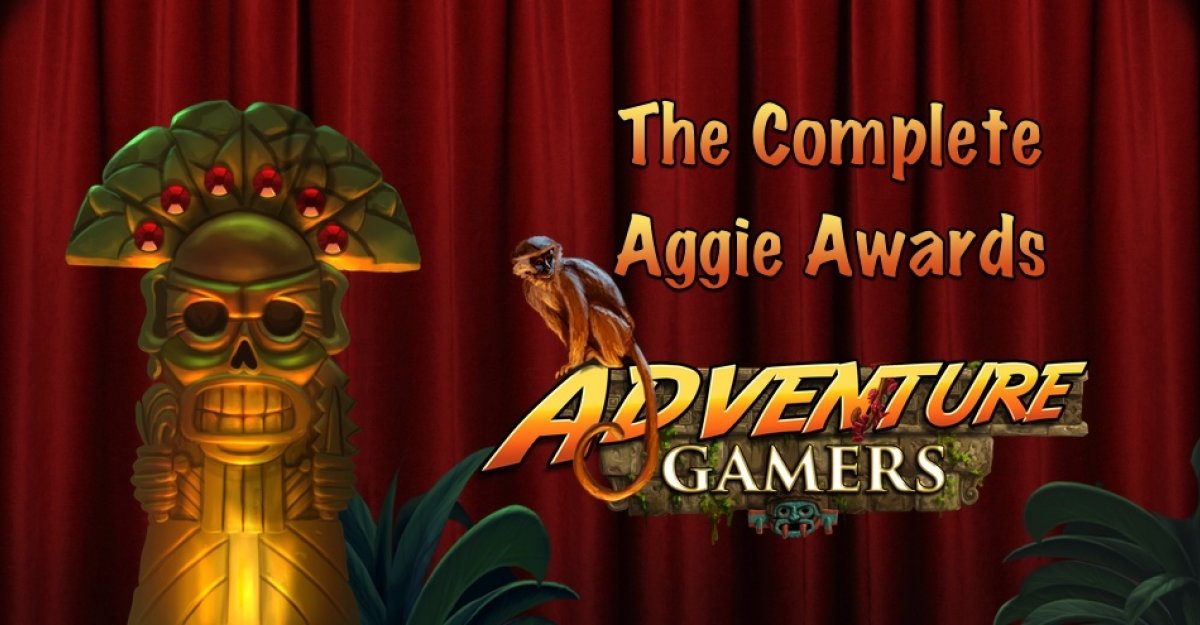 Continued from the previous page...
Best Writing – Drama:

Unavowed
Clever plotting and skillful writing don't always go hand in hand, but in the case of Wadjet Eye's Unavowed, they most certainly do. The game is able to tackle weighty themes and troubling circumstances (morally and otherwise) by peppering its story with interesting, thought-provoking conversation that always keep the dialogue flowing naturally. Every character is portrayed in a way that is entirely believable, with distinct personal issues and endearing (or not-so-endearing) qualities. This is no small feat with such diversity in the cast – not merely different genders and cultures, but entirely different species.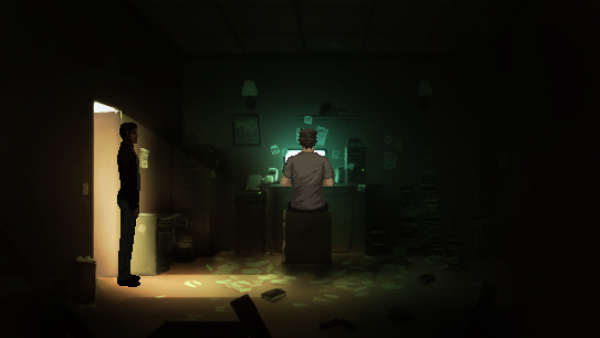 You can choose to question your fellow Unavowed as much or as little as you wish, but even on their own your teammates speak frequently to each other without any prompting, affording you additional insight via their private conversations. Their personalities are so defined, however, and their backstories so rich that we couldn't help but explore every relationship, even replaying with different partners to uncover new details. Logan's understanding nature, along with Vicki's down-to-earth, matter-of-fact attitude, perfectly offsets Mandana's cold, semi-human objectivity. For its realistic conversation and elegant script throughout each branching narrative path of this ambitious dark urban fantasy tale, Unavowed pairs its Best Story award with the Aggie for best dramatic writing in 2018.
Runners-Up:

The Pillars of the Earth
Lamplight City
11-11: Memories Retold
Eselmir and the five magical gifts

---


Readers' Choice:

Unavowed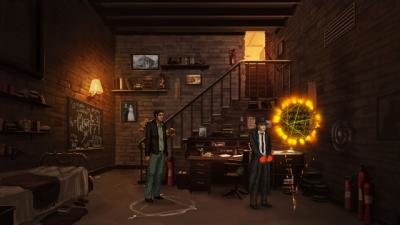 While his paranormal, dimension-crossing tale is compelling in its own right, Dave Gilbert also understands what many writers do not: character is story. So many movies and games give us riveting plots but no characters to relate to and root for. Unavowed has many, and the way in which the characters are written is expertly suited to each personality. Eli savours a bit of wisecracking, even in tense situations, but the ageless fire mage isn't afraid of complicated words and ideas, always digging deeper. The ghostly KayKay, meanwhile, perfectly embodies the playful whimsy of a ten-year-old girl, never despairing despite her untimely demise. Each character's background is gradually revealed, leaving you speculating about them and helping you grasp what's behind their reactions to the suspenseful, mind-boggling crises they encounter. You sure won't get any argument from us about your choice, as once again we agree about the superb quality of this game's script.
Runners-Up:
Lamplight City
The Pillars of the Earth
Eselmir and the five magical gifts
Detroit: Become Human

---
Next up: Best Character... the envelope, please!

Continued on the next page...

feature
Other articles you might enjoy