The Aggie Awards – The Best Adventure Games of 2018
page 8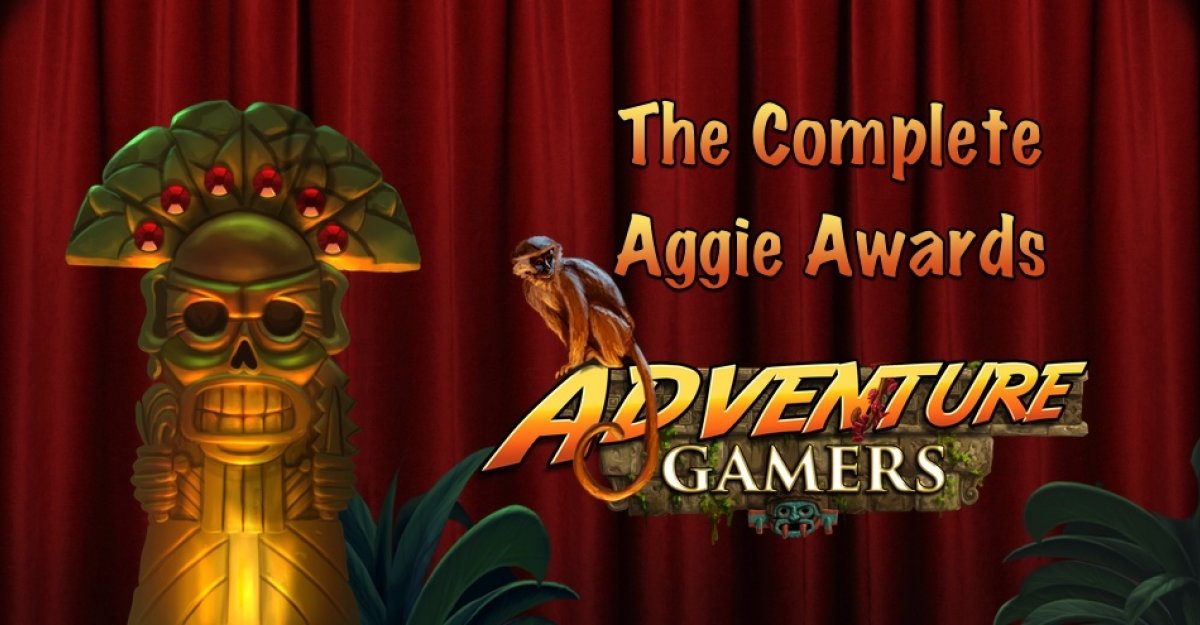 Continued from the previous page...
Best Setting:

Lamplight City
The rich Victorian steampunk setting of Grundislav Games' Lamplight City feels very much alive and lived in, not merely a prop upon which to build a story. New Bretagne is just as much an integral character as any of the individuals you encounter throughout, and often the people themselves have been influenced by their station within it. It's not very often that you find a game where the environment appears to have shaped and molded the citizens with whom you're engaging. It certainly doesn't hurt that it looks so darn good, from the opulent homes of the upper crust elite to the poorest of neighbourhood streets and many places in between, each rendered in lush pixel art.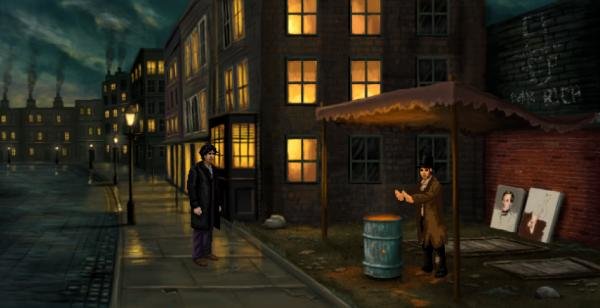 Beneath the obvious visual appeal, however, lies an undercurrent of heavy subject matter, including politics, spirituality, discrimination and even outright bigotry. New Bretagne might look welcoming, but it's also a place where the colour of your skin can quickly land you behind bars. The impoverished don't fare much better, living their lives as second-class citizens while the rich and powerful reap the benefits the city has to offer. The working class, meanwhile, either find themselves out of a job due to the increase in steam technology or outright wounded because of it. All this comes together to create a fascinating backdrop, and for making us feel as though we're interacting with a living, breathing world and its inhabitants, Lamplight City wins the Aggie for Best Setting in 2018.
Runners-Up:

The Gardens Between
My Memory of Us
FAR: Lone Sails
AntVentor

---


Readers' Choice:

Lamplight City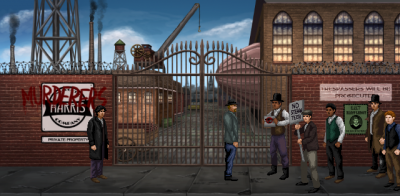 You probably wouldn't want to live there (unless you're one of the exceedingly wealthy and made of pixels), but there are nods all around that New Bretagne is a great place to visit. Set in an alternate Earth history in the 1800s, Lamplight City offers a rich variety of places to visit, all of them gorgeously designed. The real beauty of this setting is more than skin deep, however, as the amount of worldbuilding on display is thoroughly immersive, exploring numerous socioeconomic issues from different perspectives. This city feels real, like it existed before we got there and will continue after we're gone. It's so impressive, Grundislav Games sweeps the staff and reader Aggies this year.
Runners-Up:
Unavowed
Unforeseen Incidents
Forgotton Anne
The Pillars of the Earth

---
Next up: Best Graphic Design... the envelope, please!

Continued on the next page...

feature
Other articles you might enjoy