The Aggie Awards – The Best Adventure Games of 2018
page 16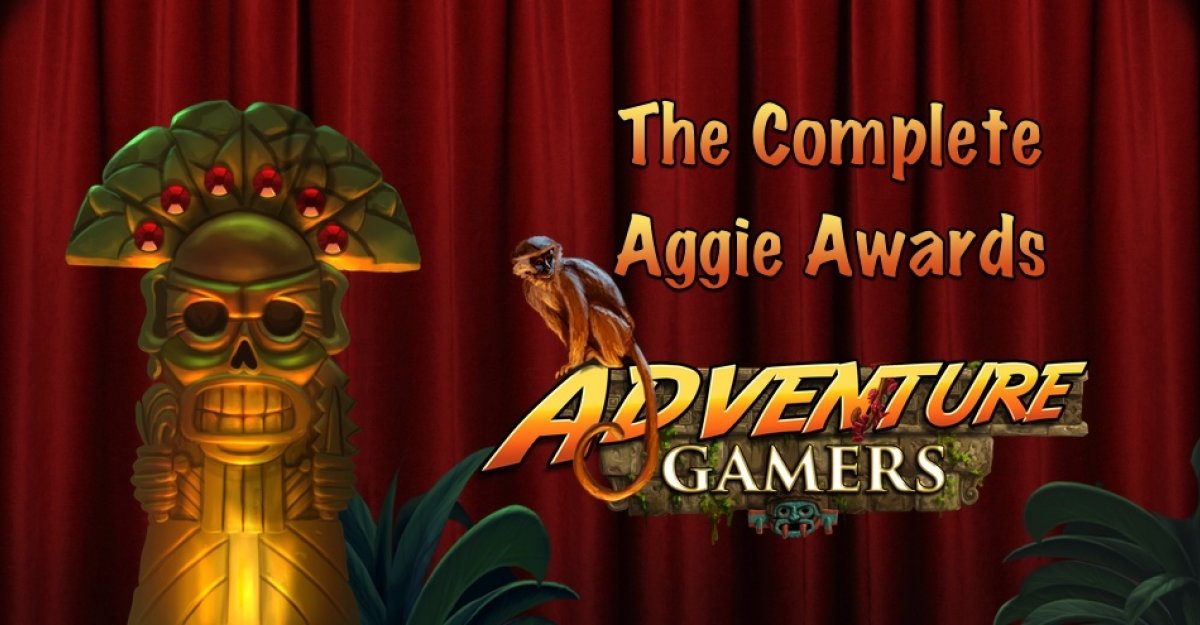 Continued from the previous page...
Best Traditional Adventure:

Unavowed
Although it's not a requirement that our Best Traditional Adventure winner feature point-and-click gameplay and retro-styled pixel art, a game certainly doesn't get more nostalgic-feeling than that. Yet Wadjet Eye's Unavowed is not just an ordinary old-school throwback, it's an extraordinary modern day iteration of everything we've come to know and love about the genre, with an art design that would be at home alongside the LucasArts classics, an excellent musical score, superb characters and voice acting, and an in-depth, twisting story throughout. You even get to name your character like in some of the old Sierra games.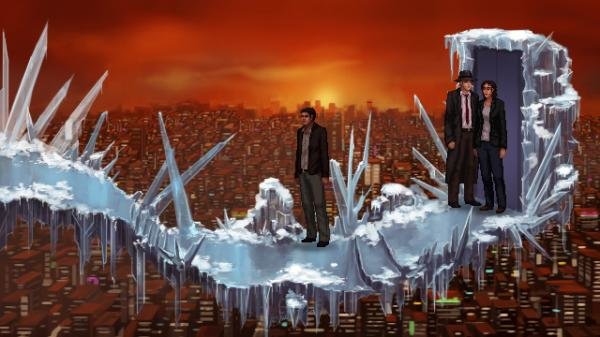 Beyond its mechanics, which are refined, and the production values, which are high, here is a game that gets all the other things right as well. This urban fantasy's New York setting feels thoroughly authentic, which helps ground all of the supernatural events taking place within the city. Here you join a team of mystically talented misfits to police these otherworldly activities even while surrounded by familiar signs of everyday life. Through circumstances and puzzles that change depending on which partners you choose to bring along, you can learn as much or as little about your colleagues as you like, as each comes with their own background and distinct personality. Throw in a surprise twist in the narrative and Unavowed will keep you enchanted from beginning to end… and then back to the beginning to replay what you missed thanks to the inclusion of mild role-playing elements that deepen the experience even further.
Runners-Up:

The Pillars of the Earth
Leisure Suit Larry: Wet Dreams Don't Dry
Unforeseen Incidents
CHUCHEL

---


Readers' Choice:

Unavowed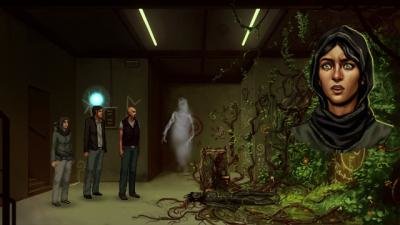 The community's choice here should come as no surprise. Having captured six reader Aggies already, if you didn't guess this one your membership in the adventure gamer's club is hereby revoked. Instead of recapping all the things it does right, it'd be a whole lot faster to just list the things it doesn't – if we could think of any, that is. Let's see, there's uhh…. well, what about, ummm… or maybe there's, errrr… nah, we got nothin'. And you clearly agree that this modern urban fantasy is a stellar achievement in every respect. The runners-up were shown plenty of love too, but in the end there can be only one, and this year we stand united in overwhelmingly choosing Wadjet Eye's Unavowed as the best traditional adventure.
Runners-Up:
Leisure Suit Larry: Wet Dreams Don't Dry
Detective Gallo
Lamplight City
Unforeseen Incidents

---
Next up: The moment of truth… Best Adventure of 2018... the envelope, please!

Continued on the next page...

feature
Other articles you might enjoy