2013 Aggie Awards
page 15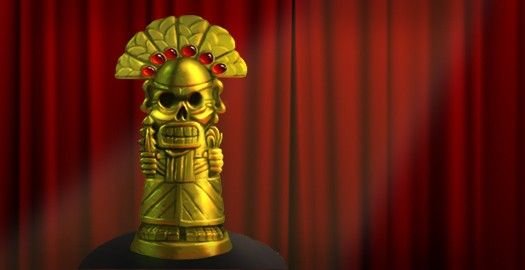 Continued from the previous page...



Best Console/Handheld Adventure (Exclusive):

BEYOND: Two Souls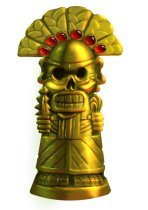 The field for console and handheld exclusives wasn't overly crowded in 2013, but the limited output was a classic case of quality over quantity. A number of releases stretched the definition of what an adventure can be, providing new experiments in story and gameplay, and our winner was the most ambitious (and certainly the most commercially successful) of the lot, Quantic Dream's BEYOND: Two Souls. The French developer's latest contribution for the PlayStation 3 provided not just a brilliant demonstration of the audio and visual capabilities of Sony's console, but also what is possible by pushing the narrative envelope.
While BEYOND didn't quite reach the heights of its predecessor, Heavy Rain, it does continue to cement Quantic's legacy as a studio willing to defy convention in providing compelling, mature experiences. Its story is firmly rooted in science fiction, but the care the design team put into the game, as well as the talents of A-list Hollywood actors which provided the voiceovers and motion-captured performances, created a story, world, and characters that we intimately cared about. The graphical splendour of BEYOND was also a joy to behold, from thrilling action scenes in an underwater base to minute emotional details in characters' facial expressions. Squabble over genre labels all you want, but of all the console and handheld adventures we embarked on in 2013, BEYOND: Two Souls was the most unforgettable, making it a deserving winner of this year's Aggie Award.
Runners-Up: Lost Echo, Year Walk, Phoenix Wright: Dual Destinies, rain

---


Readers' Choice:

BEYOND: Two Souls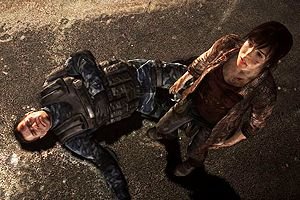 The PlayStation 3 may not have a lot of adventures, but it is the exclusive platform for Quantic Dream's interactive dramas (much to the chagrin of PC gamers worldwide). Three years after Heavy Rain won similar Aggie honours, now BEYOND: Two Souls follows suit as the top console exclusive, convincingly trouncing its closest handheld competitors.
Runners-Up: Phoenix Wright: Dual Destinies, Lost Echo, Year Walk, DEVICE 6

---
Next up: Best Non-Traditional Adventure... the envelope, please!

Continued on the next page...

feature
Other articles you might enjoy