Best rated Adventure Games
page 241
Below you'll find an overview of Adventure Games that have received a very high rating based on our reviews, the list is sorted based on highest rated Adventure Game first combined with recency of the review we've done. Be sure to also check-out our Top 100 Adventure Games of all time, as well as the winners of the Adventure Game Awards (Aggies) that we hold on a yearly cadence.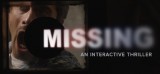 The first episode of MISSING paints a favorable portrait of what we can hopefully expect from the finished product. With quality production values and decent enough puzzles, even if a bit on the light side, the meatier complete FMV thriller should be something to look forward to.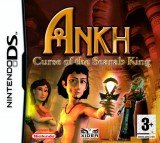 This port is a big fat failure. It smacks of a rush job spent cramming what was originally a PC title into DS specifications, without concern for how these decisions affected gameplay or the player's enjoyment.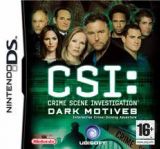 In the transition from PC to DS, CSI: Dark Motives holds up pretty well, but it's only for those who haven't already played the original.