Best rated Adventure Games
page 239
Below you'll find an overview of Adventure Games that have received a very high rating based on our reviews, the list is sorted based on highest rated Adventure Game first combined with recency of the review we've done. Be sure to also check-out our Top 100 Adventure Games of all time, as well as the winners of the Adventure Game Awards (Aggies) that we hold on a yearly cadence.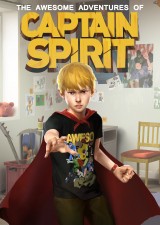 More personal family drama than superhero extravaganza, The Awesome Adventures of Captain Spirit packs most of its punch in the quiet emotional moments that make it well worth a couple hours to play.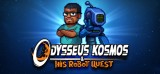 The short introductory chapter of Odysseus Kosmos and his Robot Quest features beautiful retro-style art and sets up what has the potential to be an interesting sci-fi story, though with plenty of room in its writing and animation to improve in those areas.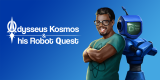 The five-part Odysseus Kosmos and his Robot Quest sets up an interesting sci-fi story with a beautiful pixel art presentation, but it has a number of flaws that create an uneven experience overall.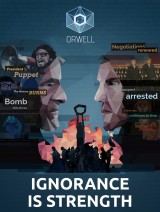 A superb take on the contemporary state of digital technology and how it's used, Orwell: Ignorance Is Strength is filled with an immense amount of detail. Lovers of more cerebral experiences, spy thrillers, and those who wish to hone their internet sleuthing skills, this is the game for you.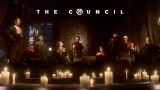 Although the role-playing emphasis may feel a little daunting at first, The Council shows great promise thanks largely to the gorgeous setting and unique approach to conversational encounters.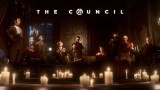 Although the idea of blending role-playing elements with traditional adventure gaming sounds intriguing, The Council doesn't do anything particularly interesting with either of them after a very strong introductory episode.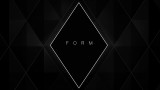 The brief ride into the surreal and metaphysical offers solid room scale VR interaction, but FORM ultimately lacks in real substance.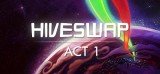 The beautiful Hiveswap series debut gets off to a solid start, trading a bit of gameplay challenge for ambitious world-building and story setup for future episodes to expand upon.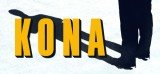 Kona does an admirable job of trying to make a survival game that feels like a true adventure, but ends up coming short on the gameplay.