Best rated Adventure Games
page 245
Below you'll find an overview of Adventure Games that have received a very high rating based on our reviews, the list is sorted based on highest rated Adventure Game first combined with recency of the review we've done. Be sure to also check-out our Top 100 Adventure Games of all time, as well as the winners of the Adventure Game Awards (Aggies) that we hold on a yearly cadence.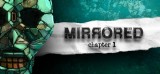 It's clear what the developers of Mirrored were going for: a thriller involving two twins, one mysteriously vanished, has some appeal. But without reconsidering some puzzle and interface design decisions, as well as providing substantially more content to consume, future installments in this series will have their work cut out for them.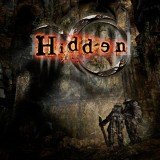 In the opening installment of Hidden, it's a shame that a game that nails the feeling of being drenched in dark and foreboding Lovecraftian atmosphere falls disappointingly short in other key areas. But with some frustrating moments battling the game's puzzles and gameplay interactions, and a story that is really more of a tease, it's hard to artificially maintain excitement for a sequel.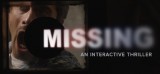 The first episode of MISSING paints a favorable portrait of what we can hopefully expect from the finished product. With quality production values and decent enough puzzles, even if a bit on the light side, the meatier complete FMV thriller should be something to look forward to.