Best rated Adventure Games
page 61
Below you'll find an overview of Adventure Games that have received a very high rating based on our reviews, the list is sorted based on highest rated Adventure Game first combined with recency of the review we've done. Be sure to also check-out our Top 100 Adventure Games of all time, as well as the winners of the Adventure Game Awards (Aggies) that we hold on a yearly cadence.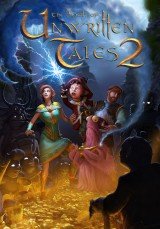 An epic tale that reunites some much-loved characters and recreates the magic of good, old-fashioned point-and-click adventuring in a hyper-attractive world, the Book of Unwritten Tales 2 is a must-play for fans of the genre.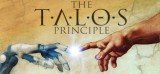 Bursting at the seams with challenging puzzles and thought-provoking science fiction, The Talos Principle is a philosophically-minded first-person puzzler that's well worth your time.