Best rated Adventure Games
page 61
Below you'll find an overview of Adventure Games that have received a very high rating based on our reviews, the list is sorted based on highest rated Adventure Game first combined with recency of the review we've done. Be sure to also check-out our Top 100 Adventure Games of all time, as well as the winners of the Adventure Game Awards (Aggies) that we hold on a yearly cadence.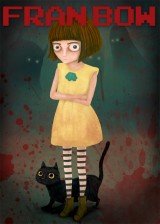 Fran Bow is a wonderfully dark and surreal adventure that is definitely worth the price of voluntary admission.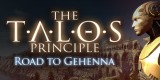 Road to Gehenna is a worthy extension of The Talos Principle, adding more of the brilliant puzzles and clever storytelling that helped the original stand out from the pack.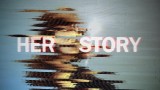 Her Story's searchable video database is a unique and compelling way of telling its interactive story, making it worth the fairly short trip to the police station.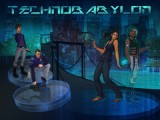 Technobabylon is a beautiful, compelling game that fans of the cyberpunk genre will devour, as long as you don't mind a bit of story confusion along the way.