Best rated Adventure Games
page 61
Below you'll find an overview of Adventure Games that have received a very high rating based on our reviews, the list is sorted based on highest rated Adventure Game first combined with recency of the review we've done. Be sure to also check-out our Top 100 Adventure Games of all time, as well as the winners of the Adventure Game Awards (Aggies) that we hold on a yearly cadence.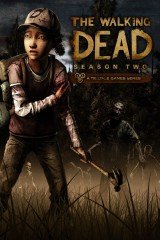 With the introduction of an unnerving antagonist, considerable cast development and a handful of do-or-die choices, A House Divided begins with a slow burn but turns into an inferno come the dramatic cliffhanger ending.
One of the best of the games in the series, Dual Destinies takes a while to build back up from its explosive beginning, but it's more of the same fun characters, stories, and gameplay fans have come to expect.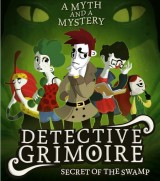 Detective Grimoire breathes some new life into the investigation/visual novel sub-genre with its compelling setting, characters and humour, undermined only by puzzles that are nowhere as enjoyable as the rest of the game.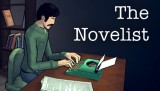 Determining the fates of a family in crisis can be very fun and emotionally challenging, but the lack of puzzles leaves The Novelist feeling more like an interactive stealth story.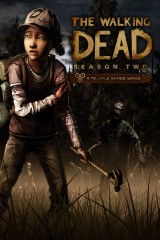 Telltale start the new Walking Dead season with a bang, delivering a tense and gripping episode that thrusts a familiar face into new desperation and dangers.