Best rated Adventure Games
page 65
Below you'll find an overview of Adventure Games that have received a very high rating based on our reviews, the list is sorted based on highest rated Adventure Game first combined with recency of the review we've done. Be sure to also check-out our Top 100 Adventure Games of all time, as well as the winners of the Adventure Game Awards (Aggies) that we hold on a yearly cadence.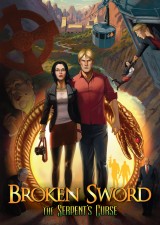 Eminently playable, cheekily characterised and delectably artistic, The Serpent's Curse rekindles the romance of the much-loved Broken Sword series.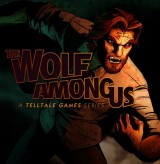 Anyone a bit worried after the second episode can welcome the series back with open arms; A Crooked Mile is an intense and violent episode that is fun and over far too quickly.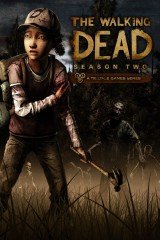 With the introduction of an unnerving antagonist, considerable cast development and a handful of do-or-die choices, A House Divided begins with a slow burn but turns into an inferno come the dramatic cliffhanger ending.