Best rated Adventure Games
page 57
Below you'll find an overview of Adventure Games that have received a very high rating based on our reviews, the list is sorted based on highest rated Adventure Game first combined with recency of the review we've done. Be sure to also check-out our Top 100 Adventure Games of all time, as well as the winners of the Adventure Game Awards (Aggies) that we hold on a yearly cadence.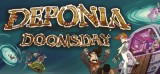 Series fans will definitely want to catch a ride on the Rufus Time Travel Express, as the countdown to disaster in Deponia Doomsday packs a grin-inducing, mind-boggling, oft-repeated wallop.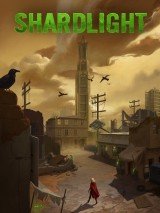 Shardlight manages to build its quirky post-apocalyptic world into something that will leave a lasting impression, though the same can't be said for the story it tells.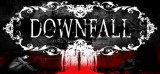 If you aren't afraid of emotional darkness, terrifying images, and deep moral quandaries, you'll want to check into the revamped Downfall's Quiet Haven Hotel to explore the bloody landscape of the human psyche.