Best rated Adventure Games
page 58
Below you'll find an overview of Adventure Games that have received a very high rating based on our reviews, the list is sorted based on highest rated Adventure Game first combined with recency of the review we've done. Be sure to also check-out our Top 100 Adventure Games of all time, as well as the winners of the Adventure Game Awards (Aggies) that we hold on a yearly cadence.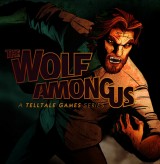 It's been a crazy up-and-down season, but the conclusion of The Wolf Among Us is a visceral, stylishly violent adventure in Bill Willingham's brilliant Fabletown at heart, with some great storytelling aptitude to close things out.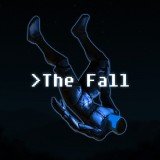 The Fall is a short but excellent first chapter of a planned trilogy. Even as it neatly wraps up its own story, it leaves enough questions unanswered (and raises some new ones) to create anticipation for the follow-up.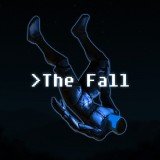 On a surface level, Part 2: Unbound continues where The Fall's last installment left off, but several changes have been made to both story and gameplay formulas, for better and for worse, including an overreliance on combat that may not appeal as strongly to hardcore adventure gamers.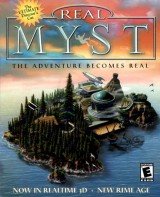 realMyst's Masterpiece Edition offers spectacular enhancements to an already iconic adventure game – even the Myst naysayers should be pleasantly surprised by the new visuals and interface revisions.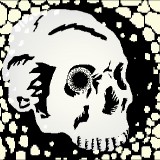 The thought-provoking Ossuary is a game that exercises your brain in more ways than one, with a multitude of diversions to find.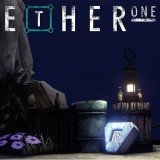 Ether One is an excellent, touching exploratory adventure that shouldn't be missed by those who appreciate a relaxed, immersive experience.