Best rated Adventure Games
page 62
Below you'll find an overview of Adventure Games that have received a very high rating based on our reviews, the list is sorted based on highest rated Adventure Game first combined with recency of the review we've done. Be sure to also check-out our Top 100 Adventure Games of all time, as well as the winners of the Adventure Game Awards (Aggies) that we hold on a yearly cadence.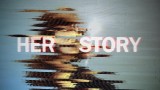 Her Story's searchable video database is a unique and compelling way of telling its interactive story, making it worth the fairly short trip to the police station.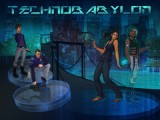 Technobabylon is a beautiful, compelling game that fans of the cyberpunk genre will devour, as long as you don't mind a bit of story confusion along the way.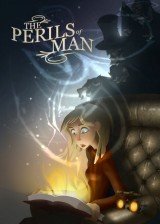 The Perils of Man is a well-constructed, compelling adventure full of mechanical contraptions, scientific hubris, impending disaster, and singular courage.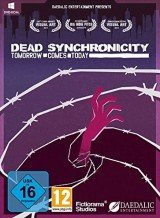 Even with a few rough edges, Dead Synchronicity stands as a modern adventure classic, telling a dark, sad and brutal tale that will leave you wanting more, but equally satisfied.