Best rated Adventure Games
page 64
Below you'll find an overview of Adventure Games that have received a very high rating based on our reviews, the list is sorted based on highest rated Adventure Game first combined with recency of the review we've done. Be sure to also check-out our Top 100 Adventure Games of all time, as well as the winners of the Adventure Game Awards (Aggies) that we hold on a yearly cadence.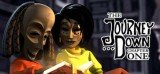 Though only teasing the series' larger story arc for now, The Journey Down's HD remake is a short but vibrant indie adventure that far exceeds the quality of many full-blown retail games.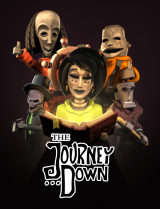 While shorter than the last instalment, and the easiest of the three to boot, the final chapter of The Journey Down brings closure to series veterans and, more importantly, makes the entire trilogy required gaming for adventure fans in general.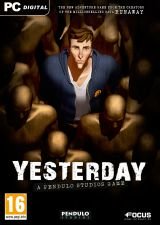 Sleekly packaged and eminently playable, Yesterday conceals the darkness of the human mind within a beautiful artistic canvas; drawing you in with glimpses of dreadful secrets and leaving you shocked, yet satisfied, with its twisted narrative.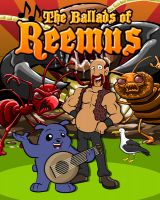 It's easy to sing the praises of The Ballads of Reemus, a wonderful indie adventure with ample humour, beautiful cartoon graphics, and excellent puzzles in a thoroughly bizarre world.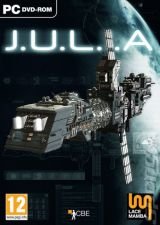 J.U.L.I.A. is a unique and thoroughly enjoyable mission of remote planetary exploration and puzzle-solving.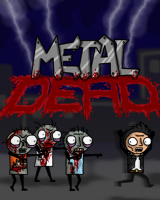 Metal Dead is an impressive first outing by a new developer that hits all the right notes and delivers a funny, touching, and well-made take on the zombie apocalypse.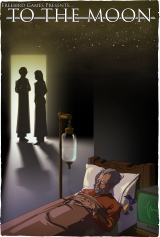 To the Moon is a special, emotionally charged story game that will be enjoyed by players who don't mind a "lite" gameplay experience.