Best rated Adventure Games
page 64
Below you'll find an overview of Adventure Games that have received a very high rating based on our reviews, the list is sorted based on highest rated Adventure Game first combined with recency of the review we've done. Be sure to also check-out our Top 100 Adventure Games of all time, as well as the winners of the Adventure Game Awards (Aggies) that we hold on a yearly cadence.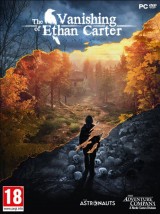 Though it poses little in the way of challenge, The Vanishing of Ethan Carter delivers a gripping, gradually unfolding tragedy set in a beautiful open woodland environment that you are free to explore at will.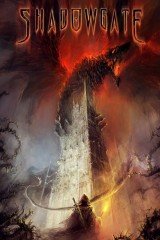 Zojoi's Shadowgate remake is everything you loved – and maybe everything you hated – about old-school adventuring. It offers a captivating journey into a fantasy dungeon, but it's inhabited by puzzles so artificially challenging that this quest is one not everyone will want to undertake.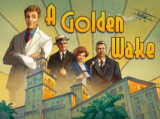 Emotionally resonant and carefully crafted, A Golden Wake mostly succeeds in living up to its ambitious premise and ultimately leaves a memorable impression.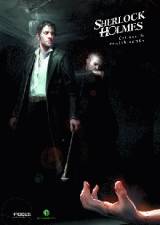 Sherlock has never looked better, and Crimes & Punishments is an enjoyable anthology that should bring in new fans, but there's little challenge for a seasoned adventurer.
More a slick refinement than a radically different game, J.U.L.I.A. Among the Stars largely took what it got right in the already enjoyable original version and improved upon it, then added some welcome new content on top.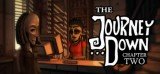 If you've played the first chapter of The Journey Down, you'll know pretty much what to expect. But when everything worked as well as it did originally, that continues to be a good thing.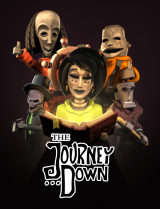 While shorter than the last instalment, and the easiest of the three to boot, the final chapter of The Journey Down brings closure to series veterans and, more importantly, makes the entire trilogy required gaming for adventure fans in general.