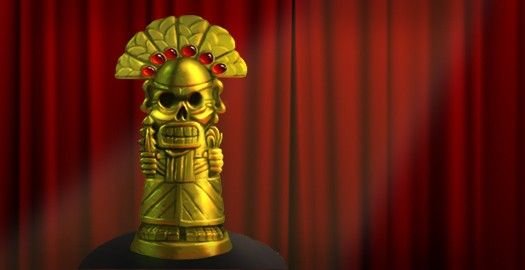 Continued from the previous page...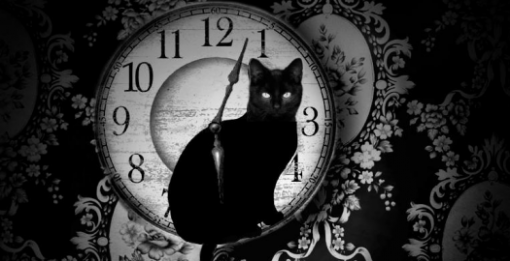 Best Story:

The Cat Lady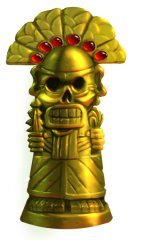 You think you know her story, but you don't. In a haunting tale that will grab you from the minute you start playing and plunge you mercilessly into the depths of one woman's tortured psyche, Harvester Games' The Cat Lady horrifically but successfully melds story and atmosphere in a unique way that has you wandering through the goriest of journeys to find any belief at all that there is a reason to go on living after suffering the worst of tragedies. We often play games to escape from our own reality, but we should be careful what we wish for, because Susan Ashworth's reality is grisly and unflinching in its brutality. In indie developer Rem Michalski's hands, it's a journey that drags players kicking and screaming (but utterly enthralled) through a range of raw human emotions, from abject terror and revulsion to introspection, friendship and courage – and somehow through it all, even to hope.
You begin this surreal journey after a failed suicide attempt. Before Susan comes back to her stultifying life, she crosses through a terrifying in-between world where an old woman gives her a choice: She can help dispose of five human parasites, or she can try to find her way back to life on her own. Regardless of your choice, and other similar decisions throughout the game, The Cat Lady is ultimately the story of one woman who wants nothing more than to give up on life, but as she helps others through their own tragedies, she realizes that she is not alone. Through a variety of hallucinatory set pieces filled with torturers, rapists, and lost souls, players travel with Susan as she attempts to claw her way back to life in the midst of death. As you share in this experience, you'll deal with painful emotional issues that most games would never dare to explore. In offering such a searing glimpse into one woman's struggle with depression, The Cat Lady achieves one other reason to live – our Best Story Aggie Award for 2012.

Runners-Up: The Walking Dead, Resonance, Zero Escape: Virtue's Last Reward, The Testament of Sherlock Holmes

---


Readers' Choice:

The Walking Dead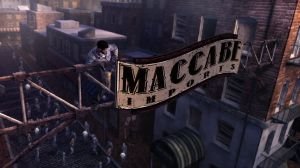 Who'da thunk a game about the undead based on a comic book would prove to be the most compelling story of the year? But The Walking Dead is really about people and their struggle for survival in the midst of horrifying circumstances. For taking us through this emotional, often tragic journey in such compelling fashion, Telltale's "zombie game" delivered one of the most memorable stories in genre history.
Runners-Up: Resonance, Cognition: An Erica Reed Thriller - Episode One: The Hangman, Deponia (series), The Testament of Sherlock Holmes

---
Next up: Best Writing – Comedy... the envelope, please!

Continued on the next page...

feature
Other articles you might enjoy