The Aggie Awards - The Best Adventure Games of 2016
page 9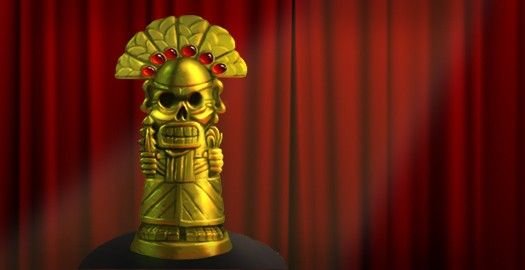 Continued from the previous page...


Best Graphic Design:

Silence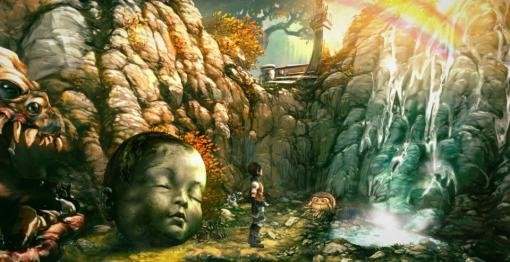 That Daedalic Entertainment should snag another Best Graphic Design award should come as no real surprise, as it's the fourth such achievement for the popular German developer, one of them for The Whispered World back in 2010. But it was no sure thing that Silence would follow suit. A sequel that mysteriously dropped any "Whispered World 2" references during development, it seemed that Daedalic was intentionally trying to distance the new game from its predecessor, both through gameplay changes and a switch to 3D graphics. The latter got genre fans dreading the worst, as we've seen numerous examples of ill-fated "modernizing" through real-time rendering. Could the same thing happen to yet another franchise whose graphics were a legitimate work of art already? With this award, we can safely answer with a resounding "No!"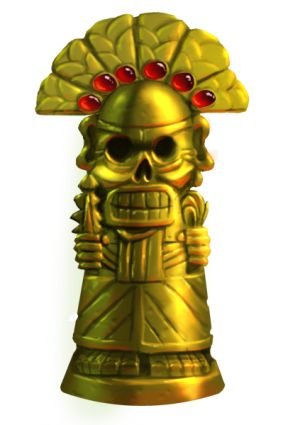 Silence is a good title for this game, because that's the sound players make when their jaws are hanging open, soaking in the sights. One look and you'll understand that this isn't your grandparents' 3D. In fact, it's not even a traditional use of 3D, employing a method of camera projection that allows it to maintain the same level of 2D background artistry but with the added benefit of dynamic cameras. Regardless of technique, the results are once again gorgeous. They look more "realistic" than the cartoony original, but retain the same lovingly hand-painted quality. From the moment you first step into the fantasy world of dreams – through the yawning maw of a slobbering, toothy, many-eyed (but thankfully dead) monster – you'll begin journeying across crumbling stone bridges, ancient moss-covered forests, subterranean lava caves, and a medieval market, passing picturesque scenes of mountains, castles, sun-drenched waterfalls, and giant stone statue heads along the way. Character models, too, are stunning in their detail, from the cute-as-buttons Renie and Spot to the terrifying masked Seekers and a pulsating behemoth insect queen. Whatever the view, it's sure to be exquisite, earning Silence our nod for outstanding artistic achievement.
Runners-Up:

Sherlock Holmes: The Devil's Daughter
The Witness
Obduction
Yesterday Origins

---


Readers' Choice:

Samorost 3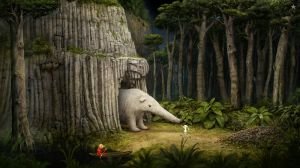 Wait a minute… these aren't photographs of real alien worlds? But they look so lifelike! (Or at least, life as imagined by Amanita Design's wonderfully wacky and ever-creative designers and artists.) The flip side to our Best Setting award is the extraordinary artwork that makes Samorost 3's strange places and their even stranger inhabitants seem so real. However fantastical, the vividly detailed and utterly unique settings will make you feel like you've shrunk down in size and are actually there with the little gnome protagonist on his spacefaring adventure. That is no small feat, earning the biggest and best Samorost game to date the reader nod for Best Graphic Design in a very close race among all five finalists.
Runners-Up:
Obduction
Kathy Rain
Dreamfall Chapters
The Witness

---
Next up: Best Animation... the envelope, please!

Continued on the next page...

feature
Other articles you might enjoy