The Aggie Awards - The Best Adventure Games of 2016
page 8
Continued from the previous page...


Best Setting:

Samorost 3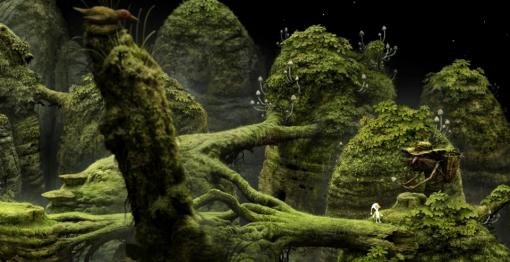 Ever since Samorost's little gnome first looked out at the stars in 2003, the celestial bodies he traverses have been quirky, charming and full of personality, as if the detritus from more conventional planets were cut loose and grew unique forms of life all their own. Constantly playing with our expected sense of scale, these worlds might consist of pieces of driftwood full of termites, hairy space whales, or masses of tentacle-like roots covered in amber grass. It's all beautifully, exuberantly alive, covered in knobbly growths and home to everything from beatboxing lizards to anteaters the size of houses. The few artificial structures are all made from junk, from the protagonist's original tin-can spaceship to his latest craft made from a seed pod and a cut-down plastic bottle.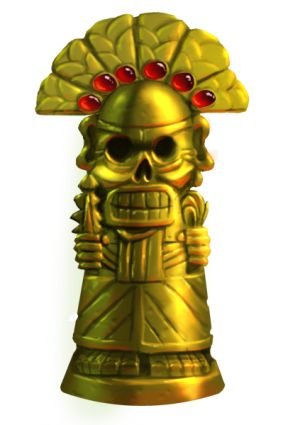 In Samorost 3, this eccentricity is in full flower, the series' first full-length outing really showing off the breadth and range of Amanita Design's imagination. The art style has always been unique, photorealistic and yet endearingly handmade, richly textured and yet cartoonish. Now it's also presented in painstakingly animated HD. Where before it could feel beautiful but at times a bit aimless, now there are also elements of offbeat history and mythology involving monks, magical melodies and epic quests that help the universe feel more grounded, more like a real place and not just a psychedelic daydream. It's a fairy tale universe that would have blown the minds of the Brothers Grimm, full of playful wonder and brought to life with loving care, which is why it's so richly deserving of this year's Best Setting Aggie Award.
Runners-Up:

The Witness
The Last Guardian
Goetia
Obduction
 
---


Readers' Choice:

Obduction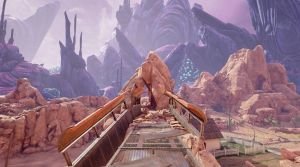 Cyan hasn't lost it. More than 20 years ago, we were blown away by Myst Island and the bizarre worlds it was connected to through linking books. And now it's happened all over again, this time with the gorgeously detailed 3D world of Obduction. Or rather worlds, as this surreal place is actually a misplaced mishmash of various planet fragments thrust together in layers. American frontier-like human dwellings in the now-deserted town of Hunrath hint at the war that preceded you, as do disturbing remnants of alien bodies. Elsewhere you'll encounter massive machines with heavy metal chains, contrasting the magnificent purple rock formations and untamed foliage in the natural outdoor landscapes. Like its seminal predecessor, there is so much more to this game than its puzzles, and perhaps the best may just be its Aggie Award-winning setting.
Runners-Up:
Dreamfall Chapters
Kathy Rain
Shardlight
Samorost 3
 
---
Next up: Best Graphic Design... the envelope, please!
Continued on the next page...