The Aggie Awards - The Best Adventure Games of 2016
page 6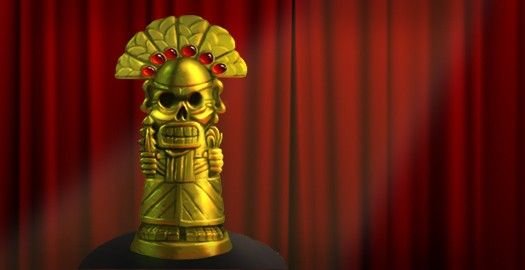 Continued from the previous page...


Best Gameplay:

Obduction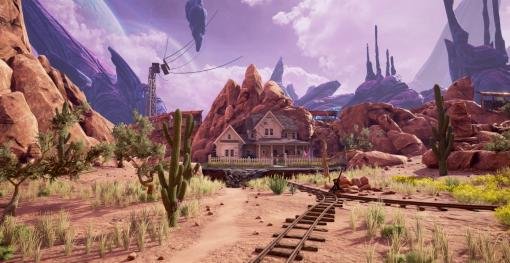 Although not a sequel in the iconic puzzle-adventure franchise, Obduction is very much a spiritual successor that represents a glorious return from the creators of Myst. It has all the hallmarks of a great Cyan game: a fascinating alien world brought to life with incredible detail, filled to the brim with strange machines and multilayered puzzles that can only be connected through diligent exploration to fully make sense of them all. And tying the experience together, an intriguing backstory that builds a sense of wonder and mystery to keep you striving ever onward, anxious not just to solve another puzzle, but to learn what's happened in this eerily deserted world of purple rock formations, twisting railway tracks, and squishy, pock-marked spheres. While it stays true to its predecessors' legacy, it confidently marches into new territory with wonderful new ideas.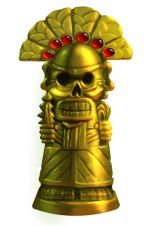 Obduction is all about learning the rules of the strange world(s) in which you find yourself trapped. The game gives you room to roam and experiment, but you must pay careful attention to learn and piece things together. You'll need to master everything from base-4 alien mathematics to the mechanics of swap seeds that teleport spherical portions of one world into another. And like the best puzzles games, these mechanics become more and more familiar at roughly the same rate that the obstacles become more complex and devious. The wonderfully tactile controls give weight to interactions with myriad buttons, wheels and levers, and the minimalist interface and presentation stays out of the way, allowing you to focus your mental energy on such things as tracking the relative positions of six or seven different teleportation bubbles at once so you can figure out how to maneuver a mine cart from point A on one world to point B on another. When you solve a puzzle in Obduction, it's not because the game made you feel smart, it's because you ARE smart. For so thoroughly engaging our grey matter in such an entertaining fashion, Obduction wins our Best Gameplay award. (Take THAT, Myst haters!)
Runners-Up:

The Witness
The Black Watchmen: Season 2 – Enduring Conflict
Quern: Undying Thoughts
Wailing Heights

---


Readers' Choice:

Kathy Rain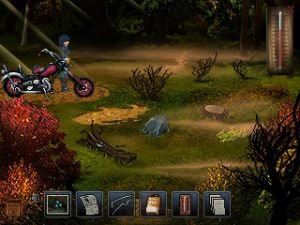 Ouch! The Myst haters strike back. Okay, not really, as Obduction came in a very respectable second. But when it comes to Best Gameplay for you readers, there's nothing like a finely-tuned, good ol' fashioned point-and-clicker like Kathy Rain. With the world opening up as the game goes on, inventory obstacles provide the bulk of the challenge throughout, but dialogue choices also are important, used to distract and/or to provide key information and clues. Riddle-solving in a cemetery, computer hacking, plus an alcohol additive puzzle and gussying-up an audio file are other highlights. And then there's Kathy's handy stun gun (every heroine should have one!). If and when you do get stuck, Kathy herself will offer up a hint to get you back on track. Who could ask for more?
Runners-Up:
Obduction
Nelly Cootalot: The Fowl Fleet
The Witness
Deponia Doomsday

---
Next up: Best Concept... the envelope, please!

Continued on the next page...

feature
Other articles you might enjoy