The Aggie Awards - The Best Adventure Games of 2016
page 5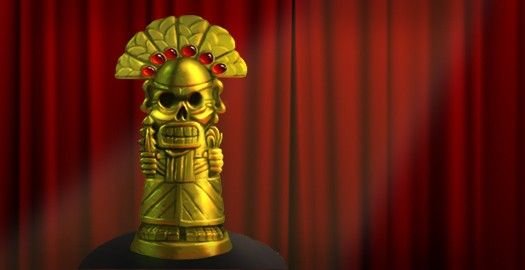 Continued from the previous page...


Best Character:

Graham – King's Quest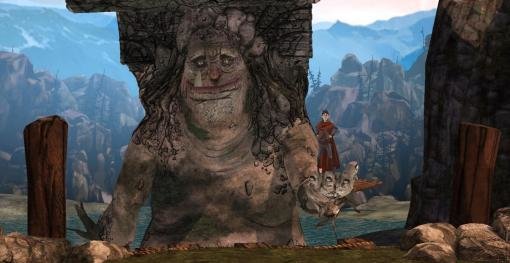 Perhaps it's a little unfair to pit a long-revered adventure game protagonist against other first-timers and upstarts. After all, Sierra first introduced us to Graham way back in 1983(!), when he was still a yellow-skinned, chunky-pixeled cypher, and since that time we have helped him save his kingdom, find true love, and rescue his family, not to mention having to save him from a heart attack. So we know the hero of King's Quest pretty darn well at this point. Even so, his latest incarnation offers a whole new take on the character that does far more than merely capitalize on existing familiarity. That was a risk that could have gone astray, but instead The Odd Gentlemen managed to infuse their Graham with such a winning personality that he thoroughly won our affection all over again, and in doing so claimed our Best Character Aggie for 2016.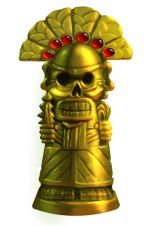 As it has in real life, a lot of time has passed since Graham's previous appearance at Alexander and Cassima's wedding. He's now a frail, sickly old man confined to bed, yearning but unable to experience one. last. adventure. Fortunately, he's always eager to regale chip-off-the-old-block granddaughter Gwendolyn with tales of past glories, so through flashbacks we get to relive his life story, whether as a gangly, vivacious young wannabe knight staring down (or at least trying to sneak past) a ferocious beast; an earnest young royal torn by newly-formed allegiances; a sincere but bumbling suitor of not one but TWO potential queens; an inexperienced father of angsty teenagers; or the wizened old king struggling with his own memory and mortality. Brought to life with vivid animation and stellar voice acting, he made us laugh, he made us cry, as well as gasp, shake our heads and sometimes even swear. But most of all, he filled us with an unbridled sense of fun and adventure. King Graham, accept this humble award as a token of our appreciation.
Runners-Up:

Kathy Rain (Kathy Rain)
Renie (Silence)
Trico (The Last Guardian)
Nelly Cootalot (Nelly Cootalot: The Fowl Fleet)

---


Readers' Choice:

Kathy Rain (Kathy Rain)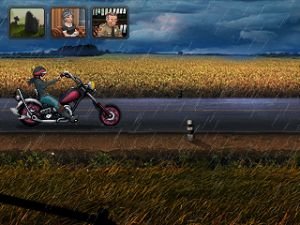 So the formula is clear: If you want to win the reader Aggie for Best Character, name your game after said character! Worked for Kathy Rain, and almost for top runner-up Nelly Cootalot. We're being facetious, of course, as really it's the other way around. When you've got such a great character, why not name the whole game after her? Kathy Rain is a biker-chick journalism student who looks the part with her ripped jeans, piercings, and colourfully streaked hair. Her difficult childhood has equipped her with a self-described "horrible mood and contempt for humanity" plus a delightfully acerbic sense of humor, cloaking complicated fragilities. She's shrewd and resourceful, with a good nose for a mystery – even when that mystery has tragically personal consequences. But it's time to embrace the establishment, young rebel: you're now the award-winning Kathy Rain.
Runners-Up:
Nelly Cootalot (Nelly Cootalot: The Fowl Fleet)
Zoë Castillo (Dreamfall Chapters)
Graham (King's Quest)
Renie (Silence)

---
Next up: Best Gameplay... the envelope, please!

Continued on the next page...

feature
Other articles you might enjoy