The Aggie Awards - The Best Adventure Games of 2016
page 18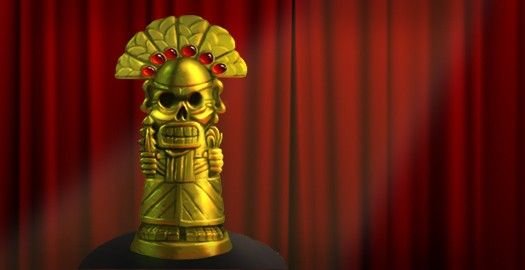 Continued from the previous page...

Final Notes
To be eligible, a game must have been launched through digital distribution, self-published online, or commercially released in either North America or the United Kingdom in the calendar year 2016.
Any series designed to be episodic in nature that was not completed in 2016 is not eligible. Ports and remakes of commercial games are also disqualified, though updated re-releases of former freeware games are eligible.

---

Complete list of eligible games
---
Contributors to the writing of this article include: Jack Allin, Nathaniel Berens, Ingmar Böke, Joe Keeley, Peter Mattsson, Emily Morganti, K R Parkinson, Pascal Tekaia, and Becky Waxman.

The Aggie Award was designed by Bill Tiller.

feature
Other articles you might enjoy