The Aggie Awards - The Best Adventure Games of 2016
page 4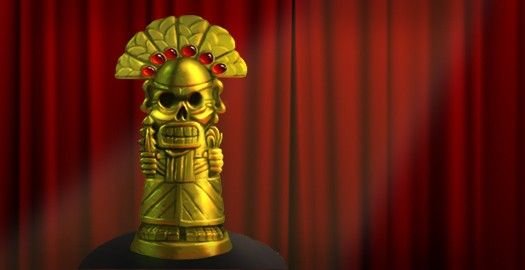 Continued from the previous page...


Best Writing – Drama:

Kathy Rain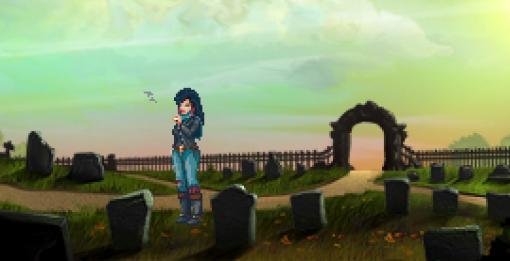 In most respects, Kathy Rain emulates the titans of graphic adventures that stood as the best of their kind during the nineties. The game's look, concept, sound design, puzzles, and even particular story beats all have strong ties to iconic titles, most notably Sierra's Gabriel Knight. Stylistic influences from seminal television programs are also apparent: The X-Files and Twin Peaks come to mind almost instantly. But the development team at Clifftop Games, rather than attempting to disguise its inspirations, has managed to skillfully embellish the concepts put forth by the these classics, penning a gripping story all their own, and injecting it with an abundance of believable character, clever charm, and thrilling drama.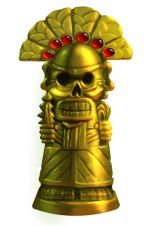 Kathy Rain doesn't feature a protagonist out to save the world or commit other altruistic noble acts. Instead, Kathy is an independent, resourceful, headstrong loner who reluctantly undertakes the task of looking into the strange events surrounding her late grandfather's final years. At first, Kathy is an embittered outcast who can barely be bothered to show up to the man's funeral; by the end, she's been forced to confront painful truths about her missing father and estranged mother, as well as deal with some life-altering decisions from her own past. As incredible as the story gets toward the end, the drama is as realistic as it is impactful, making Kathy Rain one of the most relatable dramatic games in recent memory, and a worthy winner of our Best Dramatic Writing Aggie.
Runners-Up:

Goetia
Phoenix Wright: Ace Attorney – Spirit of Justice
Dreamfall Chapters
Shardlight

---


Readers' Choice:

Dreamfall Chapters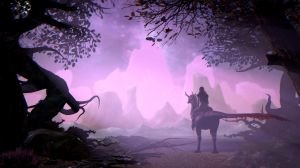 The Longest Journey is one of the most venerated adventure series of all time, in large part due to its often brilliant writing. The long-awaited new sequel had a high bar to clear, but with Ragnar Tørnquist and Dag Scheve on the case, the five-part series was up to the challenge. Spanning multiple plots, characters, worlds (and episodes), it could have easily gone off the rails, but the quality of the extensive dialogue – some of it entirely optional and some directed by player choice – skillfully pulls players into the lives of Zoë Castillo, Kian Alvane, and the mysterious Saga on both an intellectual and emotional level. The stakes are higher than ever, with the fate of entire worlds in jeopardy, but also very personal at times. For so deftly navigating a complex web of relationships and political intrigue, the balance of this reader award was shifted to Dreamfall Chapters.
Runners-Up:
Kathy Rain
Shardlight
Obduction
Silence

---
Next up: Best Character... the envelope, please!

Continued on the next page...

feature
Other articles you might enjoy