Best rated Adventure Games
page 70
Below you'll find an overview of Adventure Games that have received a very high rating based on our reviews, the list is sorted based on highest rated Adventure Game first combined with recency of the review we've done. Be sure to also check-out our Top 100 Adventure Games of all time, as well as the winners of the Adventure Game Awards (Aggies) that we hold on a yearly cadence.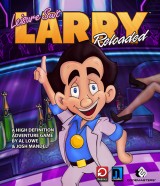 It doesn't last long and its humour certainly won't be for everyone, but Leisure Suit Larry: Reloaded is an almost perfect remake that is short, sweet and loads of fun.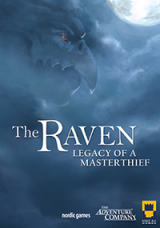 The first episode of The Raven offers up a captivating story, intriguing characters and brilliant audio production to get the three-part series on track right away.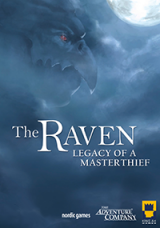 A Murder of Ravens ends the story on a cheap note and doesn't quite live up to the promise laid out in the opening, but it's certainly more fun than the preceding chapter.
While the first episode is a little uneven in its story and puzzle pacing at times, Jacob Jones and the Bigfoot Mystery is a delightfully stylish debut that makes me want to come back for more.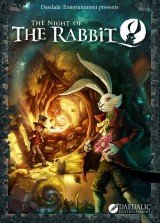 Buoyed by the endearing performance of young Jerry Hazelnut, the beautiful, fantastical Night of the Rabbit rises above its shortcomings to celebrate camaraderie, courage and hope in the face of overwhelming odds.