Best rated Adventure Games
page 67
Below you'll find an overview of Adventure Games that have received a very high rating based on our reviews, the list is sorted based on highest rated Adventure Game first combined with recency of the review we've done. Be sure to also check-out our Top 100 Adventure Games of all time, as well as the winners of the Adventure Game Awards (Aggies) that we hold on a yearly cadence.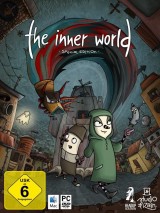 While The Inner World certainly doesn't push the envelope, neither does it cut any corners in delivering top-notch fun for the family.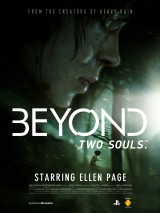 An ambitious story with real, complex characters makes BEYOND: Two Souls one of the year's most memorable adventures, as long as you're willing to look past some constrained and awkward gameplay.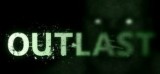 The scariest game since Amnesia (if not quite reaching the same standard of excellence), Outlast is an adventure no horror fan should miss.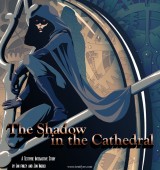 The Shadow in the Cathedral is an extremely enjoyable adventure through a bizarre world where clockwork is everything.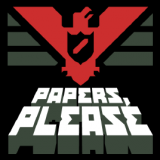 Papers, Please is anything but a standard adventure, but beneath the seemingly unappealing premise of bureaucratic drudgery and human misery lies a fascinating game of choices, surprises, and intrigue.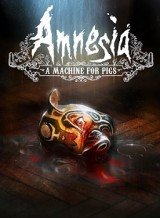 More of a side story than a full sequel, A Machine for Pigs is memorably dark, disturbing, and bizarre.