Best rated Adventure Games
page 74
Below you'll find an overview of Adventure Games that have received a very high rating based on our reviews, the list is sorted based on highest rated Adventure Game first combined with recency of the review we've done. Be sure to also check-out our Top 100 Adventure Games of all time, as well as the winners of the Adventure Game Awards (Aggies) that we hold on a yearly cadence.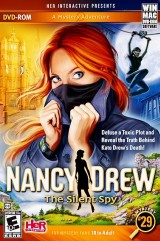 No need to break out the gadgets; if you're looking for a surprisingly personal story and a wealth of codebreaking puzzles, you'll find them front and center in Nancy's case of The Silent Spy.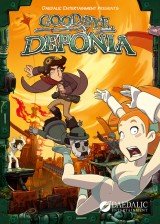 The Deponia trilogy turns out to be very good at goodbyes. If you enjoy LucasArts-style comedic games, this series – and especially the final game – will provide hours of tongue-in-cheek unconventionality.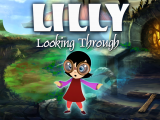 Lilly Looking Through is an easy-to-love game with a top-notch presentation that unfortunately comes to an end all too soon.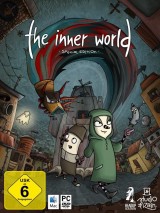 While The Inner World certainly doesn't push the envelope, neither does it cut any corners in delivering top-notch fun for the family.