Best rated Adventure Games
page 69
Below you'll find an overview of Adventure Games that have received a very high rating based on our reviews, the list is sorted based on highest rated Adventure Game first combined with recency of the review we've done. Be sure to also check-out our Top 100 Adventure Games of all time, as well as the winners of the Adventure Game Awards (Aggies) that we hold on a yearly cadence.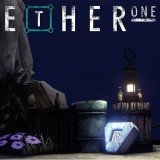 Ether One is an excellent, touching exploratory adventure that shouldn't be missed by those who appreciate a relaxed, immersive experience.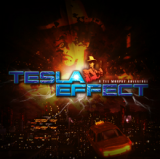 Though he has lost his memory, Tex hasn't lost any of his charm or humor, and Tesla Effect is a beautifully crafted love letter to a bygone era, made specifically with series fans in mind.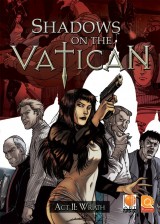 The shadows on the Vatican are darkening as the series gathers major momentum with the efficiently designed, tightly scripted, very enjoyable Act II: Wrath.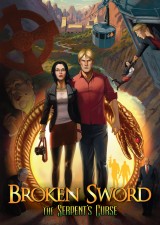 Eminently playable, cheekily characterised and delectably artistic, The Serpent's Curse rekindles the romance of the much-loved Broken Sword series.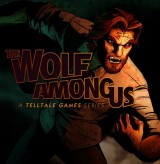 Anyone a bit worried after the second episode can welcome the series back with open arms; A Crooked Mile is an intense and violent episode that is fun and over far too quickly.