Best rated Adventure Games
page 71
Below you'll find an overview of Adventure Games that have received a very high rating based on our reviews, the list is sorted based on highest rated Adventure Game first combined with recency of the review we've done. Be sure to also check-out our Top 100 Adventure Games of all time, as well as the winners of the Adventure Game Awards (Aggies) that we hold on a yearly cadence.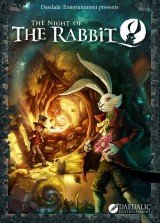 Buoyed by the endearing performance of young Jerry Hazelnut, the beautiful, fantastical Night of the Rabbit rises above its shortcomings to celebrate camaraderie, courage and hope in the face of overwhelming odds.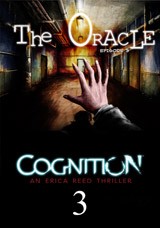 The third Cognition episode dramatically raises the intensity bar, and ends on a stellar cliffhanger that should leave everyone excited for the conclusion.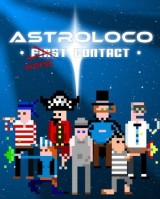 Astroloco is a short but hilarious sci-fi comic adventure that will strain your sides if not your brain.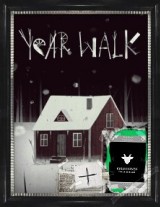 Year Walk is a beautiful meditation on darkness, love, time, and space that goes beyond traditional point-and-click and into a more immersive iOS interface.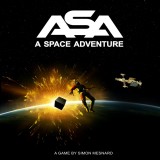 With a captivating backstory and engaging, challenging puzzles, ASA: A Space Adventure is a welcome addition to the pantheon of Myst-style puzzle-adventure games.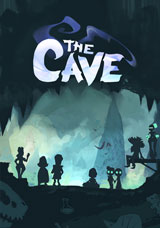 The Cave may not turn out to be the genre trailblazer that Maniac Mansion was, but this modern day classic puts a new spin on many of the adventure conventions that have been around since Colossal Cave.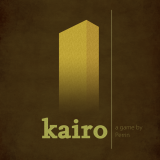 It leaves you with more questions than answers, but keep an open mind and Kairo will prove be one of the more enticing and captivating worlds you'll ever explore.