Best rated Adventure Games
page 71
Below you'll find an overview of Adventure Games that have received a very high rating based on our reviews, the list is sorted based on highest rated Adventure Game first combined with recency of the review we've done. Be sure to also check-out our Top 100 Adventure Games of all time, as well as the winners of the Adventure Game Awards (Aggies) that we hold on a yearly cadence.

The first installment of the Enter the Story series is a very good modern, interactive adaptation of a classic novel that stands well on its own while also hinting at greater things to come.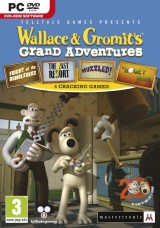 By focusing on telling a complete story and better integrating the puzzles, Muzzled! succeeds in being an episodic adventure that feels like it could be an actual Wallace & Gromit short film.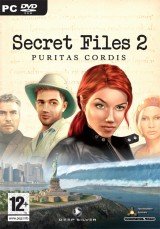 Secret Files 2 is a highly-polished, enjoyable sequel that's better than its Tunguskan predecessor in several key ways.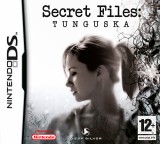 A great handheld port of an already enjoyable game, Secret Files: Tunguska is an engaging rollercoaster of an adventure if you can overlook some questionable puzzle design.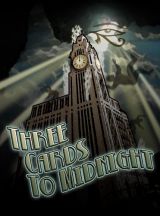 If you are a fan of story-driven games, dark mysteries and psychological tales (and don't mind a more casual style of gameplay), you won't need a Tarot card to know that 3 Cards to Midnight is the right game for you.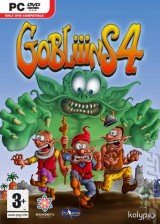 As charming as it is bizarre, Gobliiins 4 is a quality throwback to the beloved twisted humor and weird puzzles of the original games, and one of the most likeable titles this year.
EcoQuest is a rare example of well-done edutainment: it's a pleasure to play and does a great job in creating awareness of environmental issues. Suitable not only for children but also for adventurers in need of a more relaxing gaming experience.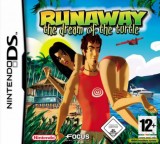 Among ports of adventure games for the DS, it's hard to find much fault with this one. Dream of the Turtle is clearly influenced by classic comic adventures of old, but shows enough personality of its own to make this a genuinely fun and worthwhile game.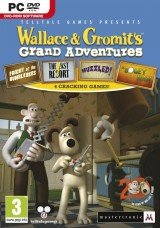 For the Wallace & Gromit superfans, this should be a no-brainer, day one purchase. For everyone else, it's another well-polished episodic adventure of the sort we've come to expect from Telltale, and even if you're not familiar with the source material, it's definitely worth your time.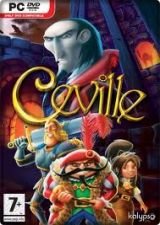 Sometimes it's good to be bad, and Ceville is just such an occasion, with plenty of fun and enough light comedy for gamers of most ages.