Gamescom 2015 round-up: Part 2
Events Coverage
Reporting from E3, GDC, AdventureX, Gamescom and other gaming events around the world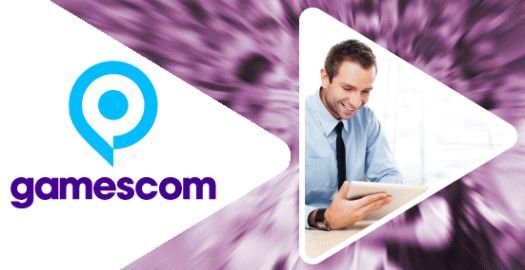 If you missed the first part of our gamescom 2015 coverage, courtesy of our German colleagues at Adventure-Treff, there's still time to get caught up. For everyone else, let's forge ahead with the rest of another very busy games convention in Cologne.

---

The Adventures of Bertram Fiddle

We discussed the current state of The Adventures of Bertram Fiddle with Seb Burnett from Rumpus Animation. Episode 1 - A Dreadly Business has been available for iPad for some time and recently came out for PC. We saw some art from the second part, which will have more difficult puzzles than a first installment that was criticized for being too easy. A Kickstarter campaign for the second and last part will be started as early as September, for which the funding target has not yet been decided. The playtime is again set to be two to three hours.

The second game to be presented was AER, in which you can freely switch between human and bird shape to make your way to a variety of floating islands. AER is heavily exploration-based and may be worth keeping an eye on.

AER


---

This article originally appeared on the German website Adventure-Treff. It has been translated and reprinted with permission.
Referenced Adventure Games
feature
Other articles you might enjoy