A full overview of all adventure games released in the Loading Human Series. These can be episodes, remakes/remasters or sequels, created by either one or several companies. As long as the IP is used, we'd quantify this as part of a 'series'.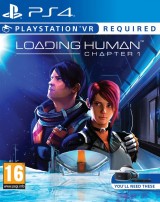 Oculus Rift, PlayStation VR, HTC Vive
You are Prometheus. Your dying father – a genius scientist – summons you to his antarctic science lab with a grave request: travel deep into unknown space and retrieve the Quintessence – the most powerful source of energy in the universe. At stake is his life.
» Full game details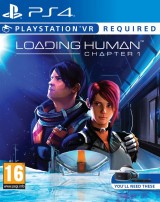 Oculus Rift, PlayStation VR, HTC Vive
A man named Prometheus has just arrived at his father's base to begin intensive training for a deep space mission. You will travel into Prometheus's mind, randomly reliving fragments of his memories in a non-linear way. The action will start at the North Pole, where you'...
» Full game details